1% for the Planet Membership
1% for the Planet is a global organization that exists to ensure our planet and future generations thrive. We inspire businesses and individuals to support environmental nonprofits through membership and everyday actions. We make environmental giving easy and effective through partnership advising, impact storytelling and third-party certification.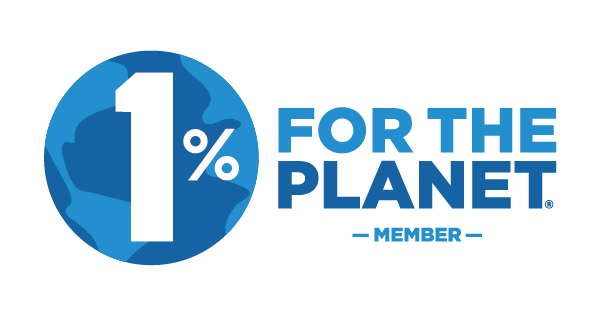 Started in 2002 by Yvon Chouinard, founder of Patagonia, and Craig Mathews, founder of Blue Ribbon Flies, our business members and individual members have given hundreds of millions of dollars to our approved nonprofit partners to date. Today, 1% for the Planet's global network consists of thousands of businesses, individuals and environmental nonprofits working toward a better future for all.
LAMOSE and 1% for The Planet
Lamose always commits to a better future for all of us. This starts with a few key things that Lamose is committed to doing:
Our product will always be reusable. We believe that by using a reusable product, less waste is created than by using a single-use one.

Our quality will last for years! All of our products are backed by a lifetime warranty, which means not only that we use the finest materials, but also that you can always count on us to offer you lifetime services.

We provide an engraving service in order to create a more emotional connection between you and the product. Through this, we hope you build a different habit and change the way your behavior of using more reusable products.
LAMOSE is pledging 1% of all our sales to the movement by joining 1% For The Planet. This means 1% of our annual sales will support the needs of environmental organizations, nonprofit communities, and make our world a better place.