The holiday season is a magical time when we show our love and appreciation for those closest to us. In a world brimming with meaningful gift options, finding that perfect present can be a challenge. But what if you could give a gift that speaks directly to the heart? Personalized gifts offer just that—a unique touch that can make your loved ones feel truly special. LAMOSE drinkware is an excellent medium for personalized gifts, combining the utility of everyday items with the special touch of personalization.
The Power of Personalization
Why do we gravitate towards personalized items? They carry a story, a personal connection that mass-produced items can't replicate. When you give someone a LAMOSE drinkware piece with their name, a special date, or a quote that resonates with them, you're giving them more than just a physical object—you're giving them a memory and an experience. In the act of personalization, you're embedding your affection and regard for them into something they can use every day.
The LAMOSE Promise
LAMOSE stands out in the drinkware industry for its commitment to quality. Their products aren't just designed to look good—they're built to last. From the materials used to the craftsmanship in their design, LAMOSE drinkware is made to withstand the test of time, much like the relationships they're often commemorating.
The Diverse Drinkware Range
Here's a closer look at the LAMOSE lineup, perfect for those looking to find an ideal gift that keeps on giving:
Robson: This is the adventurer's ally. Whether it's keeping coffee hot in the freezing wilderness or ensuring water stays cool in the desert, Robson is ready for the challenge.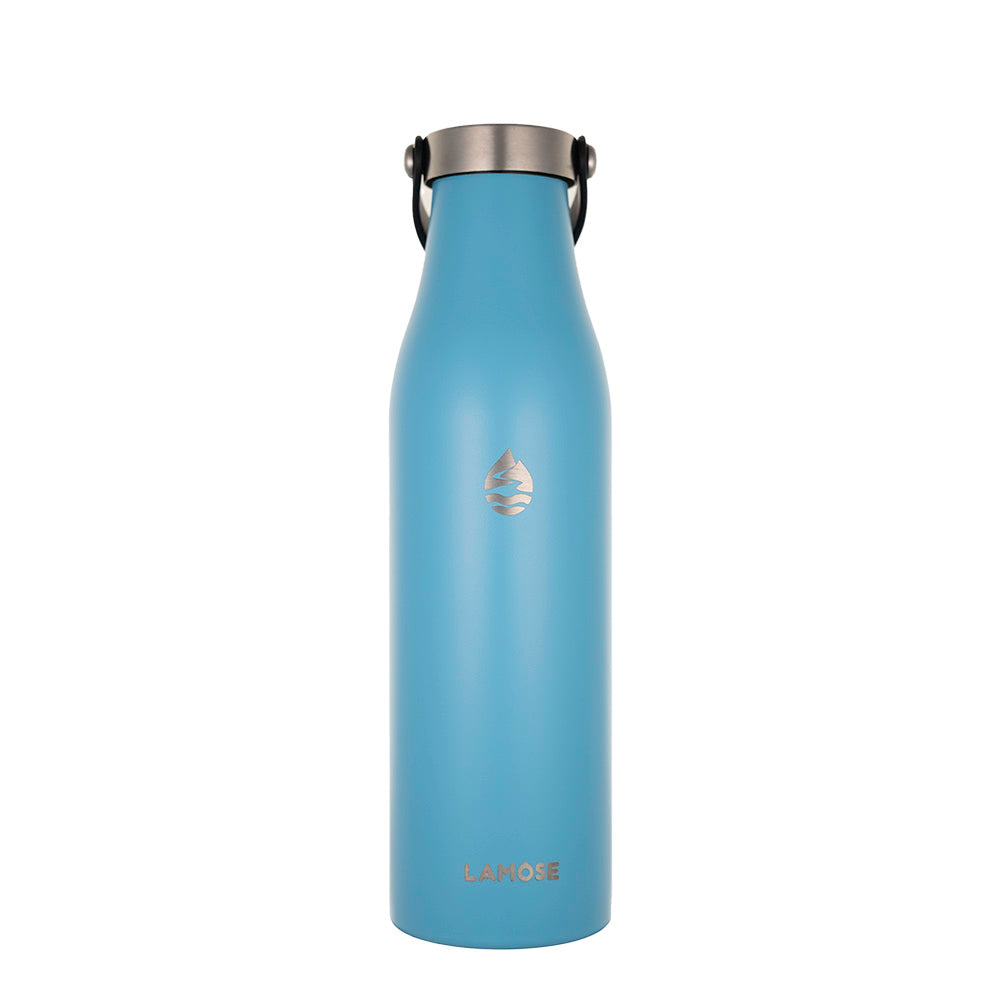 Hudson Pro Max: With an extra capacity for hydration, it's a perfect gift for those who take on life's marathons. Its thermal insulation technology is perfect for the long-haul trekkers in your life.
Louise: With its elegant lines and smooth finish, the Louise mug adds a dash of sophistication to any setting. It's perfect for the chic friend who enjoys their morning brew with a side of style.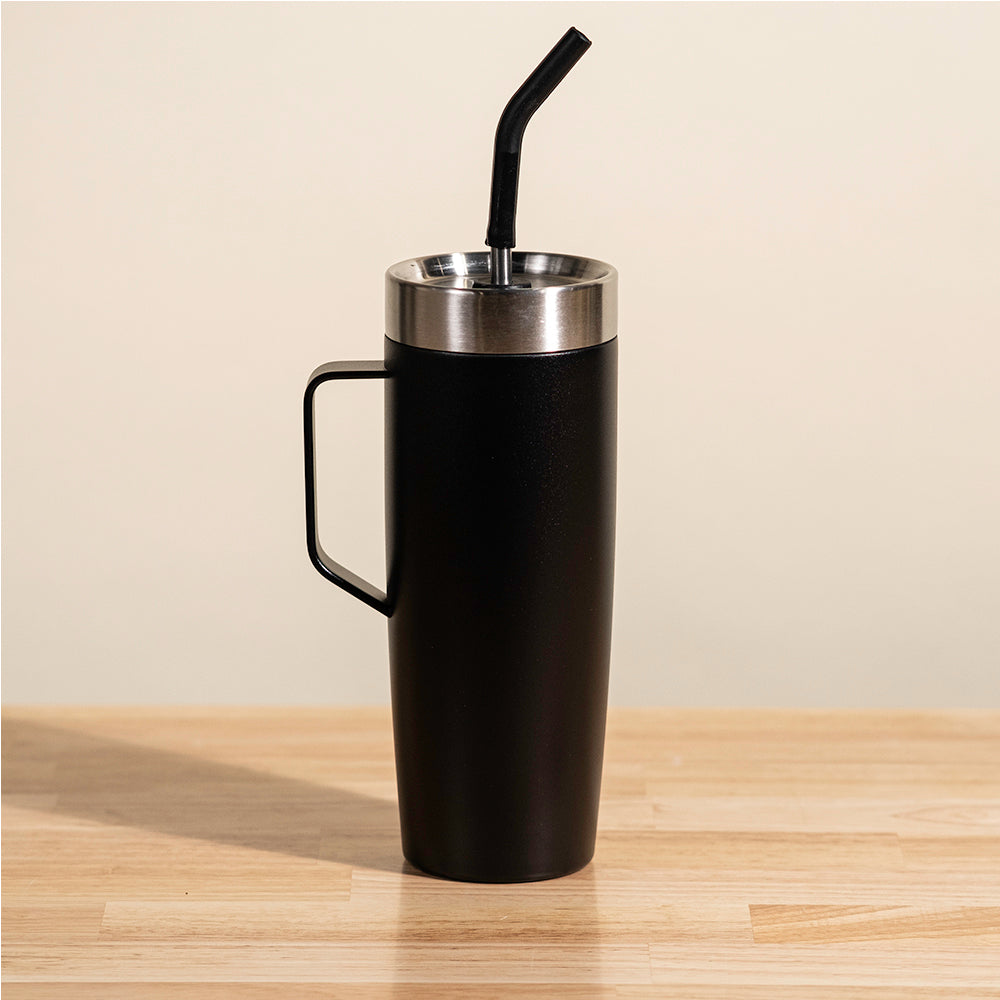 Emerald: Named for its jewel-like allure, the Emerald range brings vibrancy to the table. It's for those who live colorfully and celebrate the brightness of life.
Peyto: This bottle, inspired by the crystalline waters of Peyto Lake, blends aesthetics with functionality. It's the canvas for your heartfelt messages and artful designs.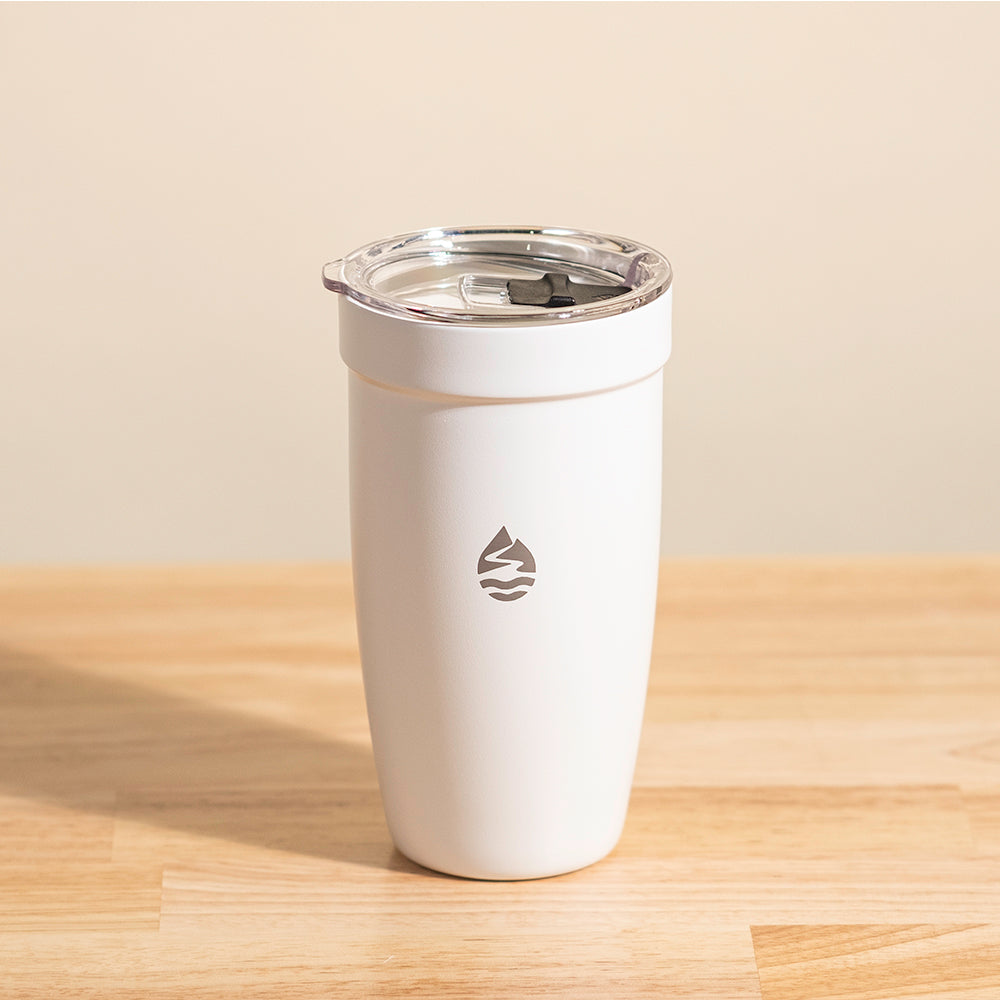 Baffin Pro Max: For the friend who braves the extremes, this bottle offers a warm sip of coffee or a cool gulp of water, no matter the outside conditions. It's a fortress for your beverage, impervious to the weather's whims.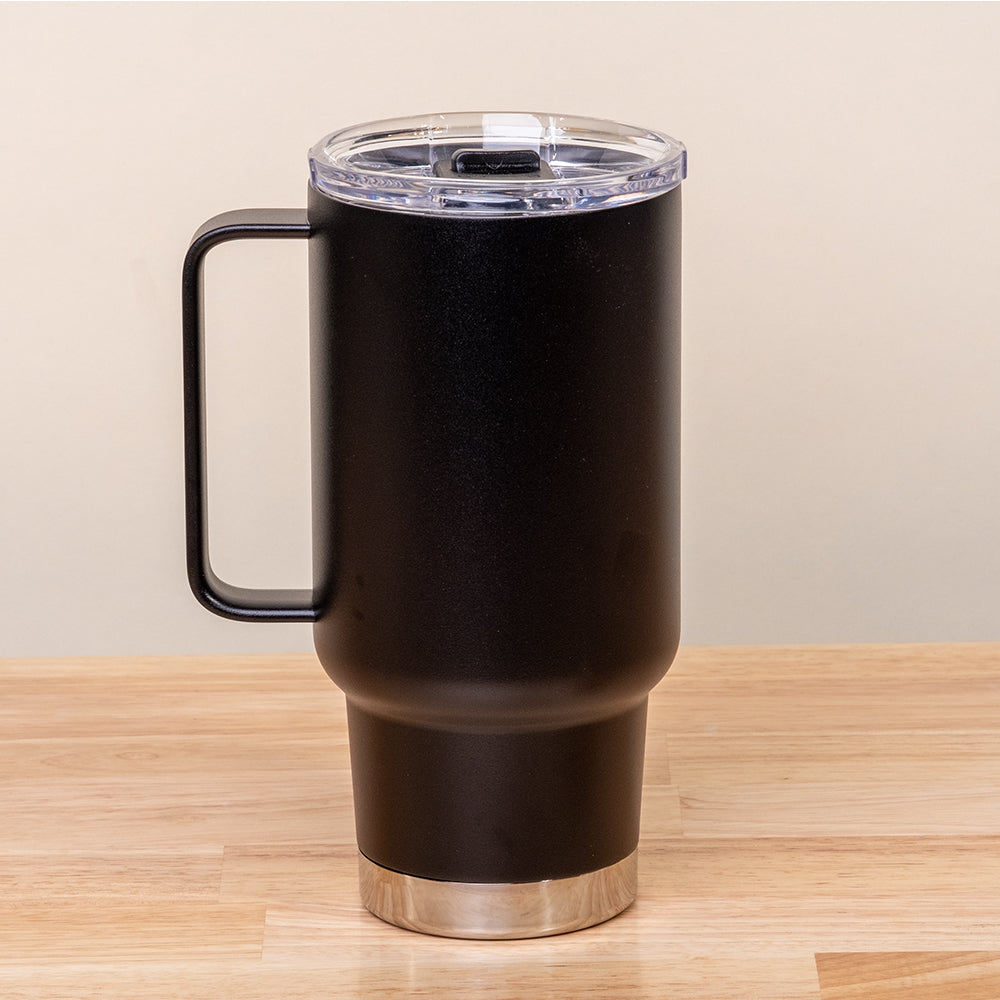 Hudson: The classic choice that never goes out of style. Its sleek design is versatile, making it an ideal canvas for personalization. It's the quintessential practical gift for anyone on your list.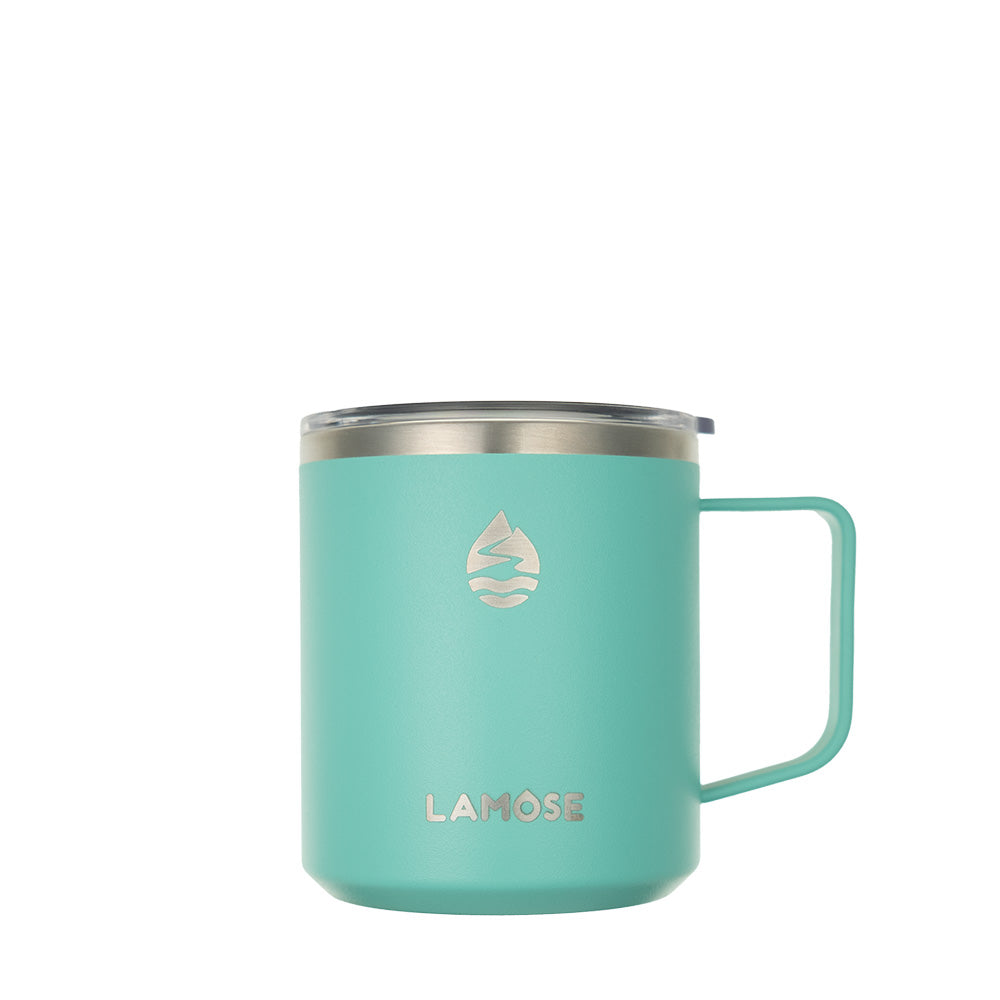 Grouse: This piece speaks to luxury and refinement. For the connoisseur in your life, the Grouse is the embodiment of their discerning taste, awaiting a personal touch.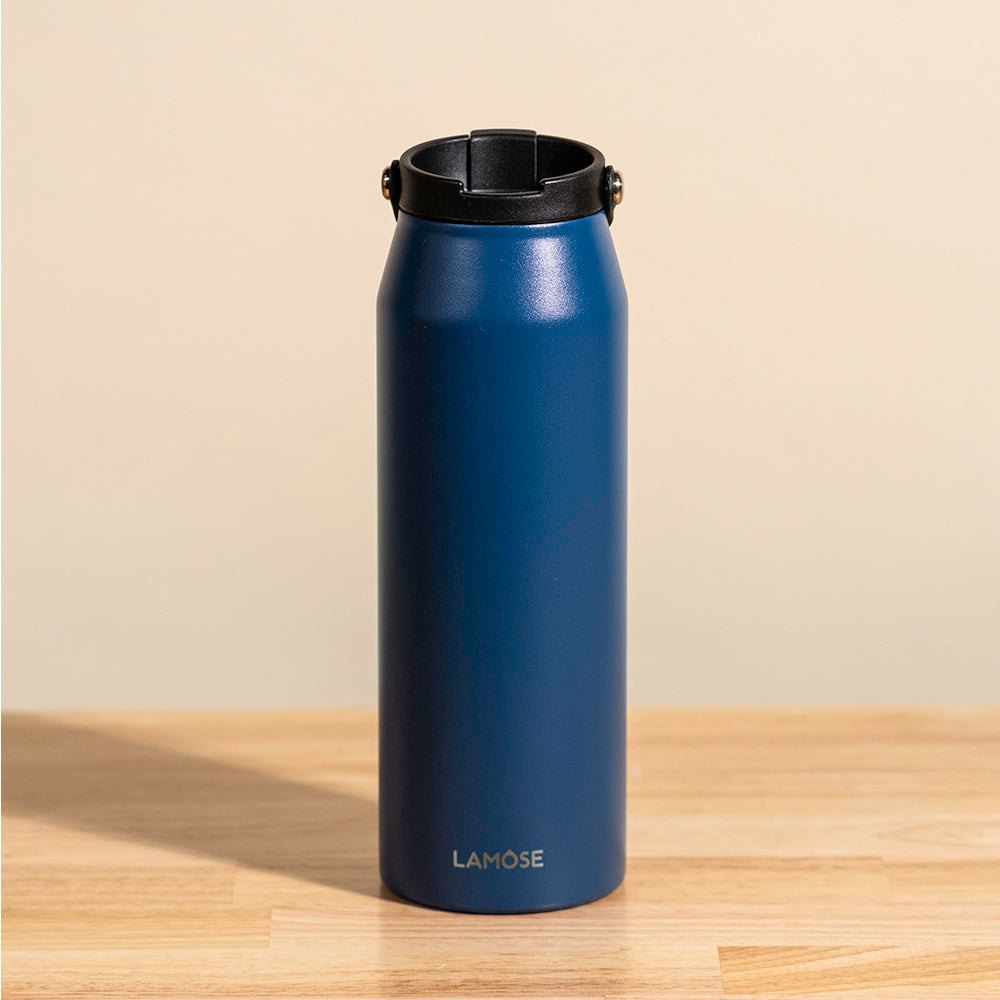 Moraine: As tranquil as the lake it's named after, the Moraine tumbler is a source of calm in the daily storm. Personalizing this tumbler can turn it into a daily reminder to breathe and be present.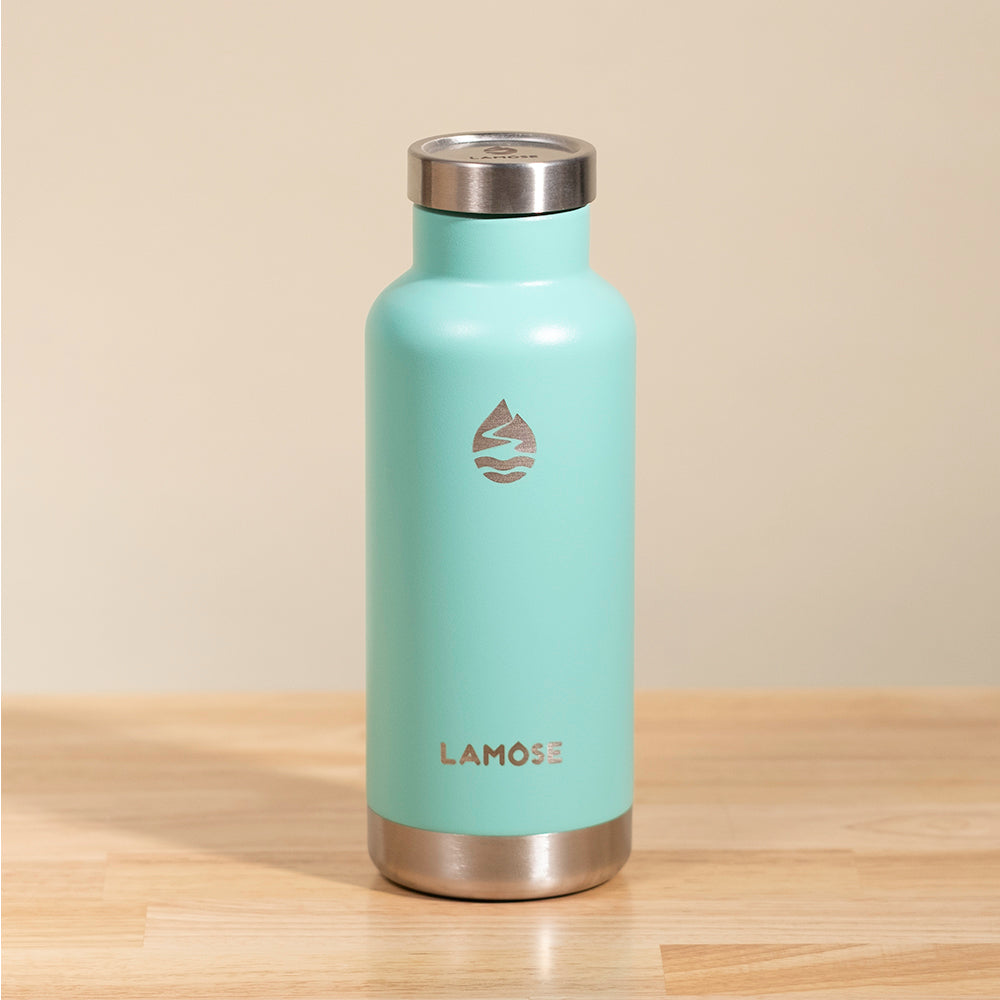 Logan: Built for the pragmatist, this no-nonsense drinkware item is as steadfast as the person you gift it to. The Logan is a testament to durability, making it perfect for the daily warrior.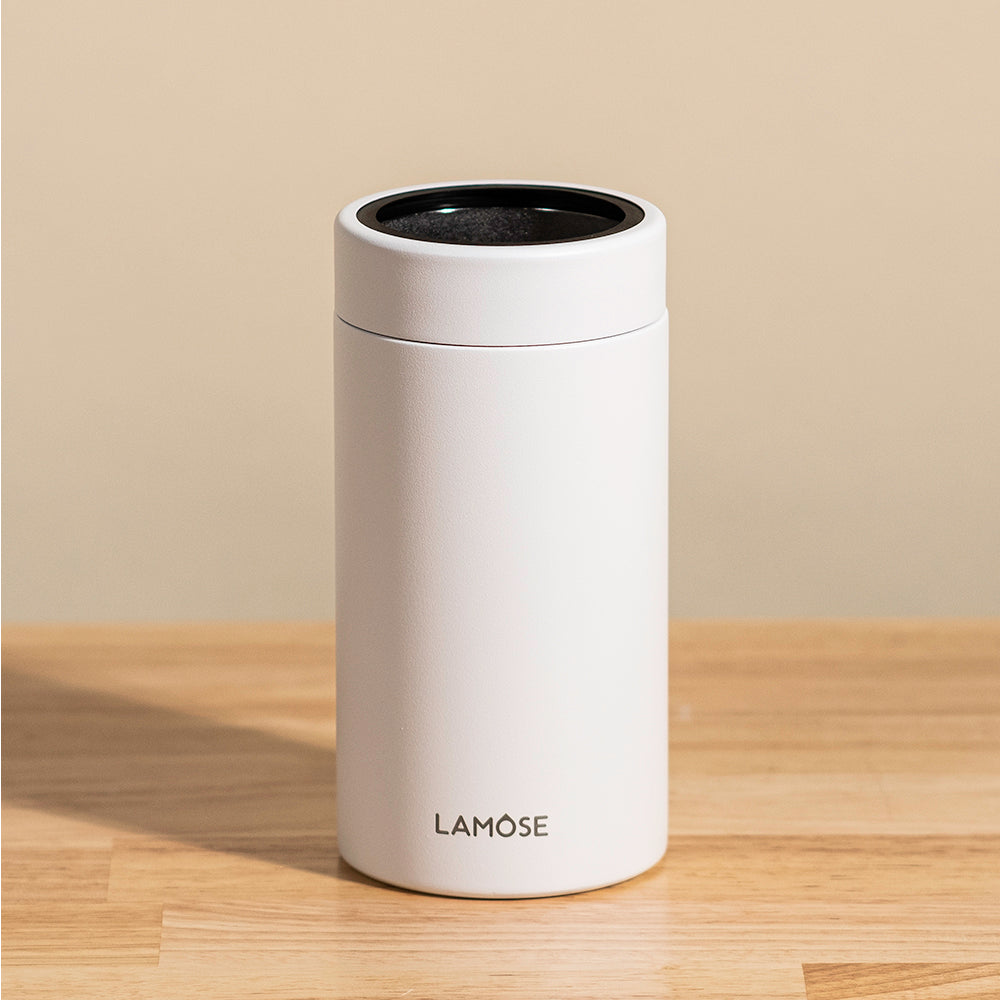 The Art of Customization
LAMOSE doesn't just offer products; they offer a personalized experience. With advanced laser engraving technology, you can add a name, a graphic, or a personal message. Here's how you can transform each product:
Robson becomes a journal of adventures when customized with a mountain range outline or an adventurous quote.

Hudson Pro Max is a blank canvas for endurance, be it a marathon time or a trail name, it becomes a badge of honor.

Louise can carry a delicate monogram or an elegant design, making every coffee break a moment of luxury.

Emerald is perfect for bright patterns, fun illustrations, or inspiring words that reflect the owner's zest for life.

Peyto can feature intricate artwork or meaningful imagery, turning it into a personal talisman for hydration.

Baffin Pro Max could carry the crest of a family, a symbol of unity and strength through the cold or heat.

Hudson's sleek surface is ideal for corporate logos or personal mottos, making it a versatile gift for colleagues and friends alike.

Grouse with its refined look, can be transformed into a trophy of achievement or a mark of sophistication with an elegant script.

Moraine offers serenity with each sip when engraved with a line of poetry or a serene landscape.

Logan can be turned into a testament of resilience with a bold statement or emblem that represents strength and perseverance.
Beyond the Product
When we talk about gifting LAMOSE drinkware, we're talking about creating a narrative. It's not just about the product; it's about the experience that starts with choosing the perfect item, customizing it to fit the recipient's personality, and then gifting it in a way that makes the moment unforgettable.
Wrapping Up the Perfect Gift
Presentation is key. Imagine the delight on your loved one's face when they receive a LAMOSE drinkware item, wrapped meticulously in festive paper, adorned with a ribbon, and topped with a personalized gift tag. It's the attention to detail that counts, and with LAMOSE, every detail is an opportunity to show you care.
Tales of Joy
The stories from customers who have gifted or received personalized LAMOSE products often speak volumes. These are stories of gifts that become part of daily routines, stories that add a little extra warmth to each day. It's these testimonials that showcase the true value of a personalized gift.
In Conclusion
This guide has taken you through the LAMOSE range, each item with its potential to be the perfect personalized gift. Whether it's for a family member, a friend, or a colleague, LAMOSE drinkware offers a blend of utility, style, and personal touch.
So, this holiday season, take a moment to consider the joy of personalization. With LAMOSE, you're not just gifting a drinkware item; you're crafting an experience, a memory, and a token of appreciation that will be cherished for years to come.