Introduction: The Importance of Employee Appreciation
In the bustling world of business, employees are the cornerstone that holds the foundation strong. From front-end representatives to back-end strategists, every member plays a pivotal role in ensuring the wheels keep turning. As we approach the festive season, the air filled with joy and the essence of giving, it's the perfect time to express gratitude towards these silent warriors. The gesture, however insignificant it may seem, goes a long way in letting them know that their dedication doesn't go unnoticed.
The Trend Towards Sustainable Gifting in Corporate Culture
In today's age, sustainability isn't just a trend; it's a necessity. As our environment grapples with challenges, progressive companies worldwide are integrating eco-friendly practices, even when it comes to expressing gratitude. Gifting sustainable products isn't just about the item; it's a reflection of a company's core values, emphasizing its commitment to a better, greener future. An eco-friendly gift resonates far beyond the unwrapping moment—it's a symbol of thoughtful consideration for our planet.
Top 5 LAMOSE Gifts Perfect for Employees
Baffin Pro Max 24 Oz: For those who are always on the move, the Baffin Pro Max 24oz Travel Mug is an essential companion for peeps who are always on the road, thanks to its Skinny, Travel-Friendly Design. Boasting the Pro Max SlideSeal™ lid and a straw-friendly opening, it promises a spill-free experience. Its modern design and ergonomic grip make it a favorite for daily commuters and outdoor enthusiasts alike. Its generous 24oz capacity ensures you're always hydrated, and the superior insulation keeps your beverages at the perfect temperature.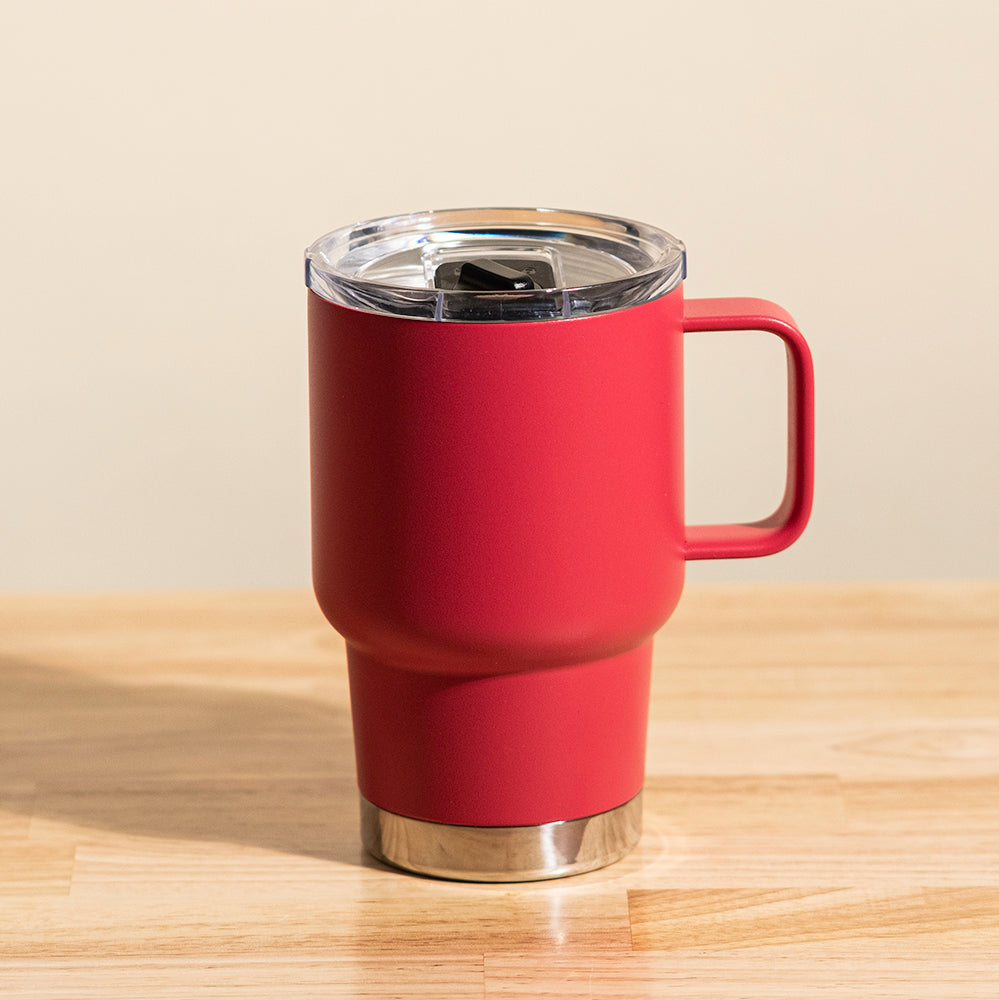 Hudson Pro Max 32oz Insulated Mug: Designed with long work hours in mind, this mug ensures that an employee's beverage remains at the desired temperature, be it the piping hot morning coffee or a refreshing cold drink during an afternoon break.
Louise 24 Oz: The Louise 24oz Tumbler is not just a tumbler; it's an experience. Its 100% stainless steel construction exudes durability, while the double-wall insulation ensures your drinks stay at the ideal temperature. The expandable stainless steel straw, with its bended silicone mouthpiece, adds a touch of sophistication to every sip. Whether you're on a road trip or cozying up by the fireplace, the Louise Tumbler promises a seamless hydration experience.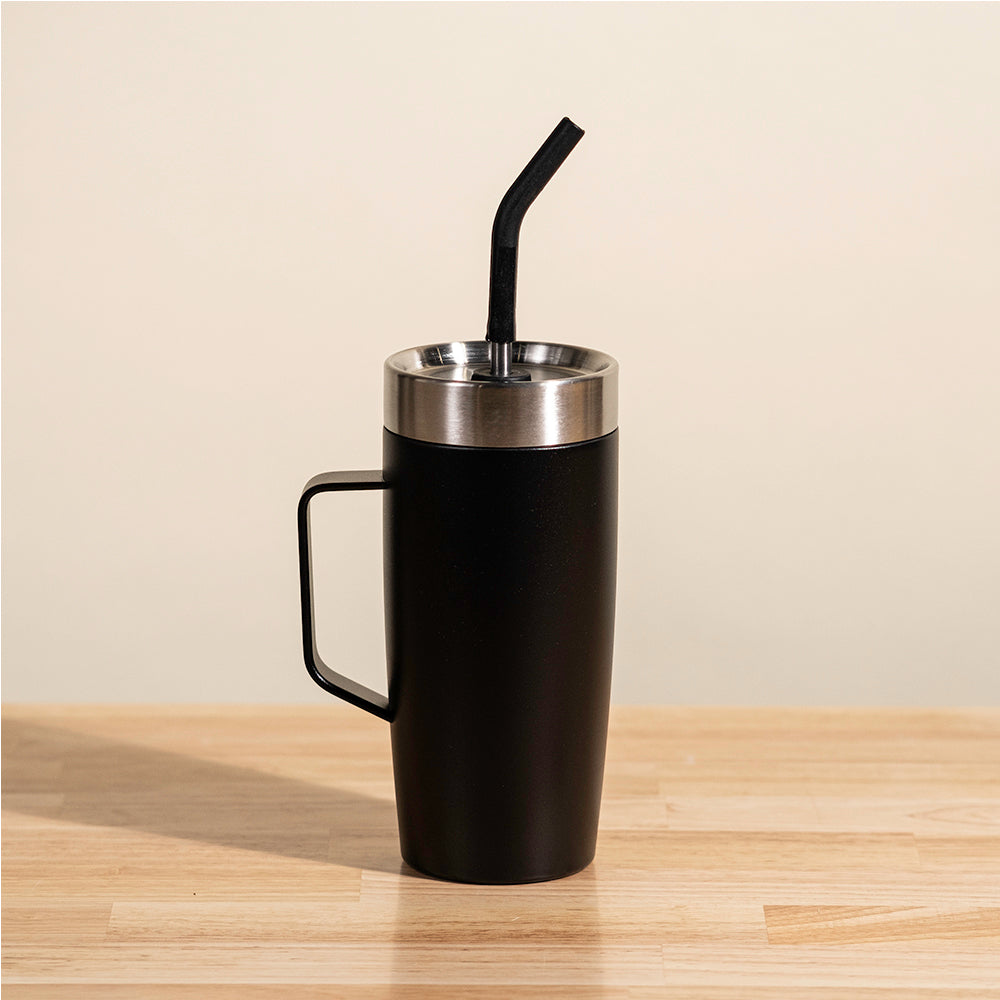 Peyto 12 Oz: Small, stylish, and incredibly functional, the Peyto 12oz Insulated Mug is a testament to the saying, "Good things come in small packages." Its compact design is perfect for those quick sips on busy mornings. The smart press-to-close lid ensures every sip is spill-free, making it the ideal companion for urban adventurers.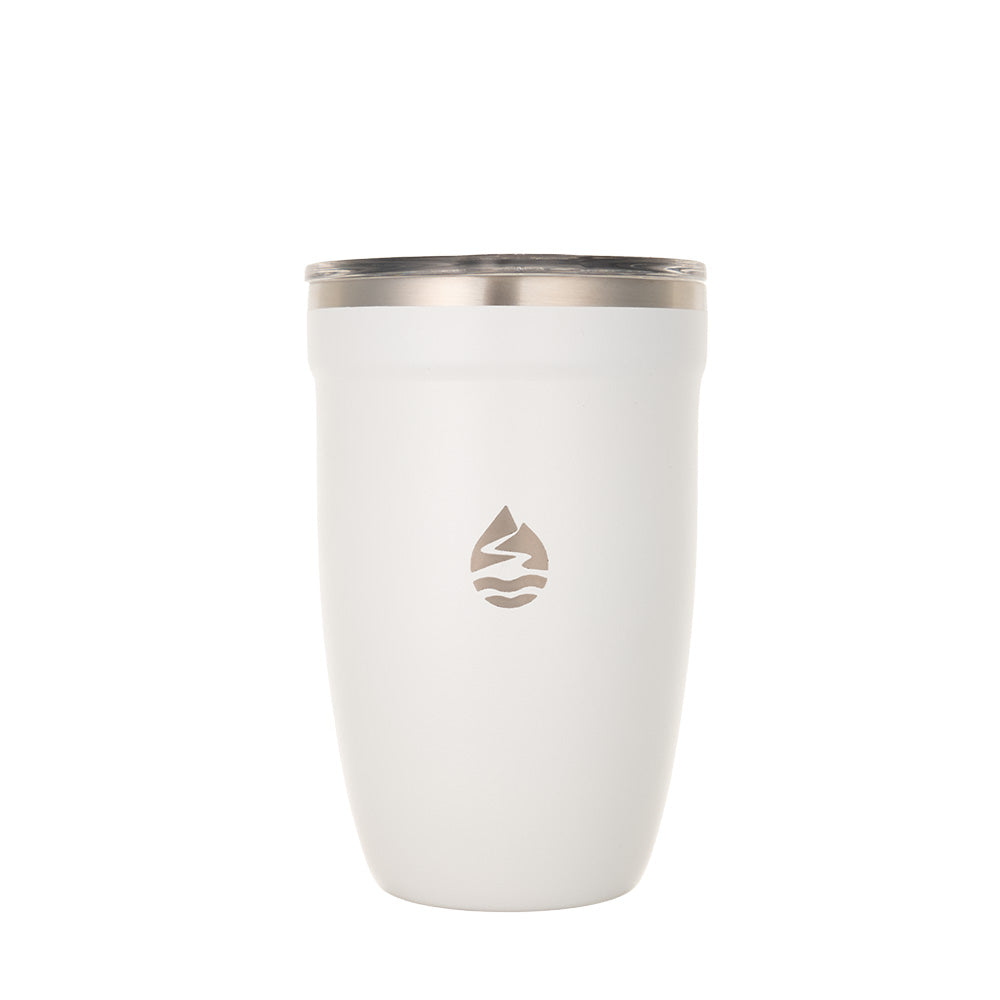 Robson 28oz Insulated Bottle: With its high capacity, employees won't have to constantly refill, ensuring they remain hydrated throughout their busy schedules. Plus, its robust design means it's built to last, much like their unwavering dedication.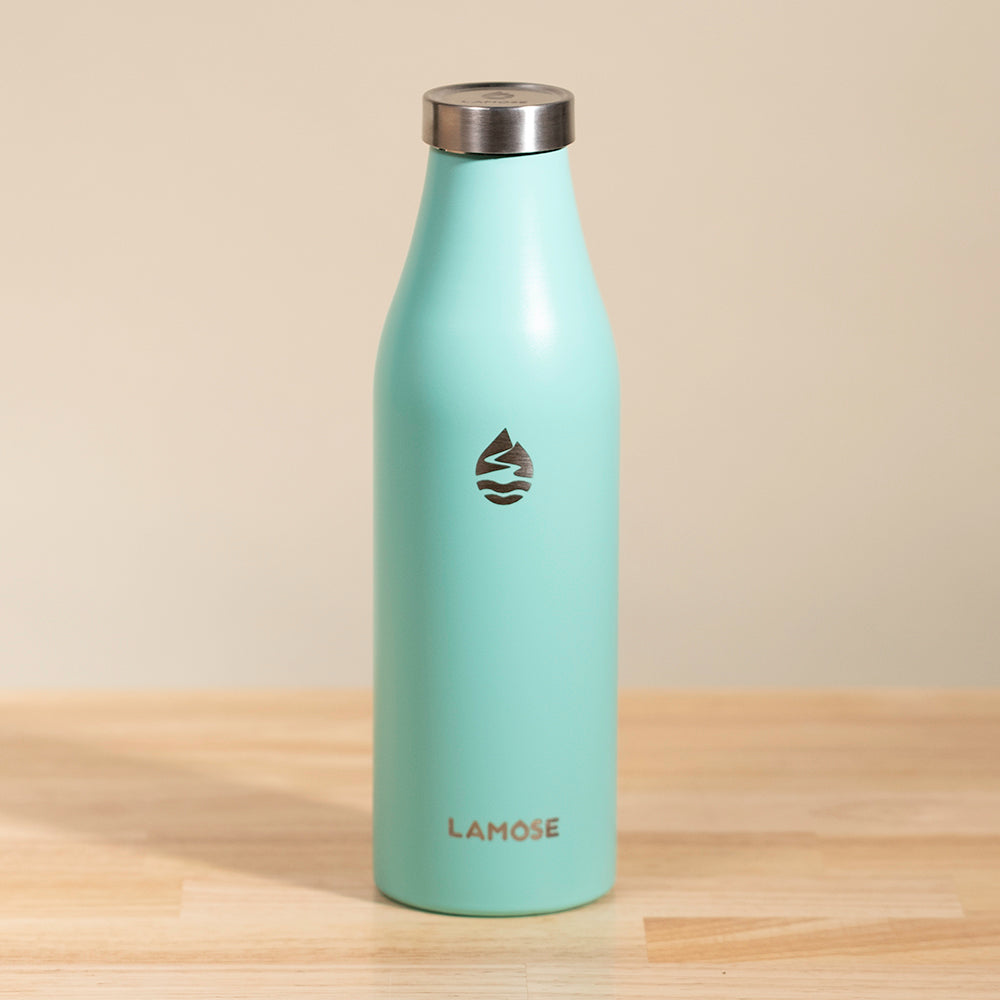 Personalization: Making Each Gift Unique
One size doesn't fit all, especially when it comes to showing appreciation. LAMOSE understands this sentiment, offering a plethora of customization options. Whether it's engraving a heartfelt message, adding the employee's name, or stamping the company's logo, these personal touches transform a gift into a cherished keepsake. Personalized tokens not only show extra effort but also reinforce an employee's value within the organization.
Sustainability: More Than Just a Gift
Each LAMOSE product is a testament to sustainable choices. In gifting them, companies inadvertently impart an essential lesson on environmental responsibility. Such eco-friendly gestures foster a green company culture, resonating especially with the younger, environmentally-conscious workforce, and setting a standard for corporate responsibility.
Functionality in the Workplace
Beyond their eco-friendliness, LAMOSE products cater to daily workplace needs. Be it staying caffeinated during brainstorming sessions with the Hudson Pro Max or ensuring hydration with the Robson bottle during off-site meetings; these gifts merge functionality with style, making them a perfect companion in the corporate world.
Benefits of Quality and Durability
In a world dominated by fleeting trends, LAMOSE stands out with its commitment to durability. Every product is crafted meticulously, ensuring it stands the test of time. This quality assurance means that employees have a lasting reminder of the company's appreciation, a token that won't wear out, much like their enduring spirit.
Feedback and Testimonials
Many businesses, from startups to Fortune 500 giants, have chosen LAMOSE for their gifting needs. The feedback? Overwhelmingly positive. Employees cherish the blend of functionality, sustainability, and the personal touch that comes with each LAMOSE product. Such endorsements reinforce the brand's reputation as the go-to for thoughtful corporate gifts.
The Lasting Impact of Thoughtful Gifting
As the festive season dawns upon us, it brings along an opportunity—a chance to show gratitude, to make employees feel valued, and to promote a message of sustainability. LAMOSE products encapsulate all these sentiments, making them the perfect gift. Such gestures, simple yet profound, can elevate employee morale, ensuring a motivated, loyal, and satisfied workforce.
This festive season, let's redefine gifting. Explore LAMOSE's exquisite range and discover the perfect token of appreciation for your team. After all, in the spirit of giving, let's gift something that speaks of care, quality, and a brighter future.