Who Are Rosso Coffee Roasters?
If you're a coffee enthusiast, you've likely heard of Rosso Coffee Roasters, a brand that has redefined what it means to experience coffee. Established with an unwavering passion for quality, community, and ethical responsibility, Rosso is more than just a coffee shop or a brand—it's an ethos. They have set themselves apart with their commitment to sourcing fully traceable, direct-trade coffee beans, ensuring that each cup you enjoy is as ethical as it is flavorful.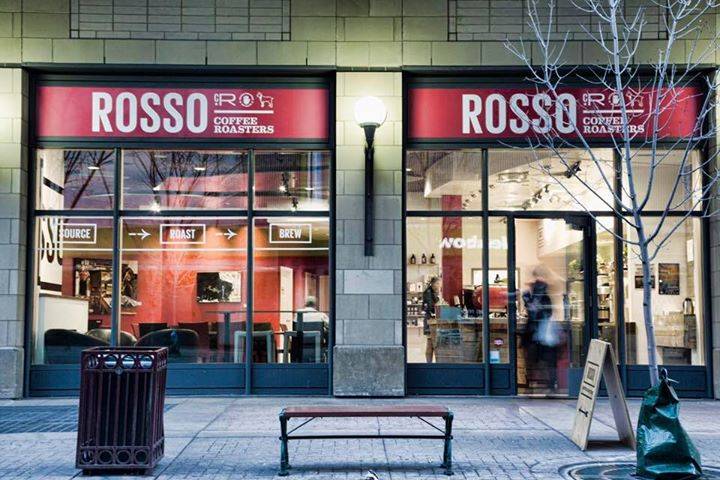 The Direct-Trade Difference
Rosso Coffee Roasters operate under a direct trade model, connecting with coffee producers around the world to forge strong, meaningful relationships. This hands-on approach allows them to achieve an extraordinary level of quality and ethical sourcing. But it's more than just business; it's a genuine concern for the livelihoods of farmers and the sustainability of our planet. This makes each cup of Rosso coffee not just a delicious experience but a morally sound choice.
Why Rosso Coffee Roasters Do What They Do
A Force for Positive Change
Rosso's raison d'être goes beyond the frothy lattes and artful espressos. They believe that coffee should be a force for positive change in the world, which is why they've made it their mission to deliver a product that is as socially impactful as it is gastronomically delightful. Take their OG.CLASSIC blend, for example. Its rich taste notes of molasses, brownie, and almonds make it irresistibly smooth, but what makes it truly special is the story of ethical sourcing and community support behind each bean.1
Transparency and Traceability
In a world filled with mass production and questionable supply chains, Rosso stands as a beacon of transparency and traceability. They ensure that you, as a consumer, know where your coffee comes from, how it was sourced, and who was fairly compensated in the process. In essence, they offer more than just a cup of coffee; they offer peace of mind.
What Rosso Coffee Roasters Believe
Quality Meets Ethical Sourcing
Rosso has a fundamental belief that quality and ethics are not mutually exclusive. This informs their unwavering focus on both sustainability and flavor profile. When you invest in Rosso coffee, you're not just buying a beverage; you're aligning yourself with a set of values. They believe that good coffee doesn't just taste good; it should make you feel good about your purchase from ethical and environmental standpoints.
Who Is LAMOSE?
For those of you new to LAMOSE, allow us to introduce ourselves. We're not just a company that makes mugs. We're a lifestyle brand committed to quality, durability, aesthetics, and most importantly, sustainability. Our products are designed to last a lifetime, reducing the need for disposable, single-use items and thereby lessening environmental impact.
More Than Just Mugs
Our mugs are meticulously crafted to be more than just containers for your beverages; they are an expression of who you are and what you stand for. Like Rosso, we believe in making choices that are not just aesthetically pleasing but also ethically responsible.
The Perfect Pairing: Rosso Coffee and LAMOSE Mugs
It should come as no surprise that two brands sharing such a strong ethos have decided to collaborate. We, at LAMOSE, are thrilled to announce that you can now order Rosso's coffee blends to pair with our line of robust, eco-friendly mugs. This collaboration enables you to experience an exquisite blend of flavor and functionality, a marriage of taste and ethics.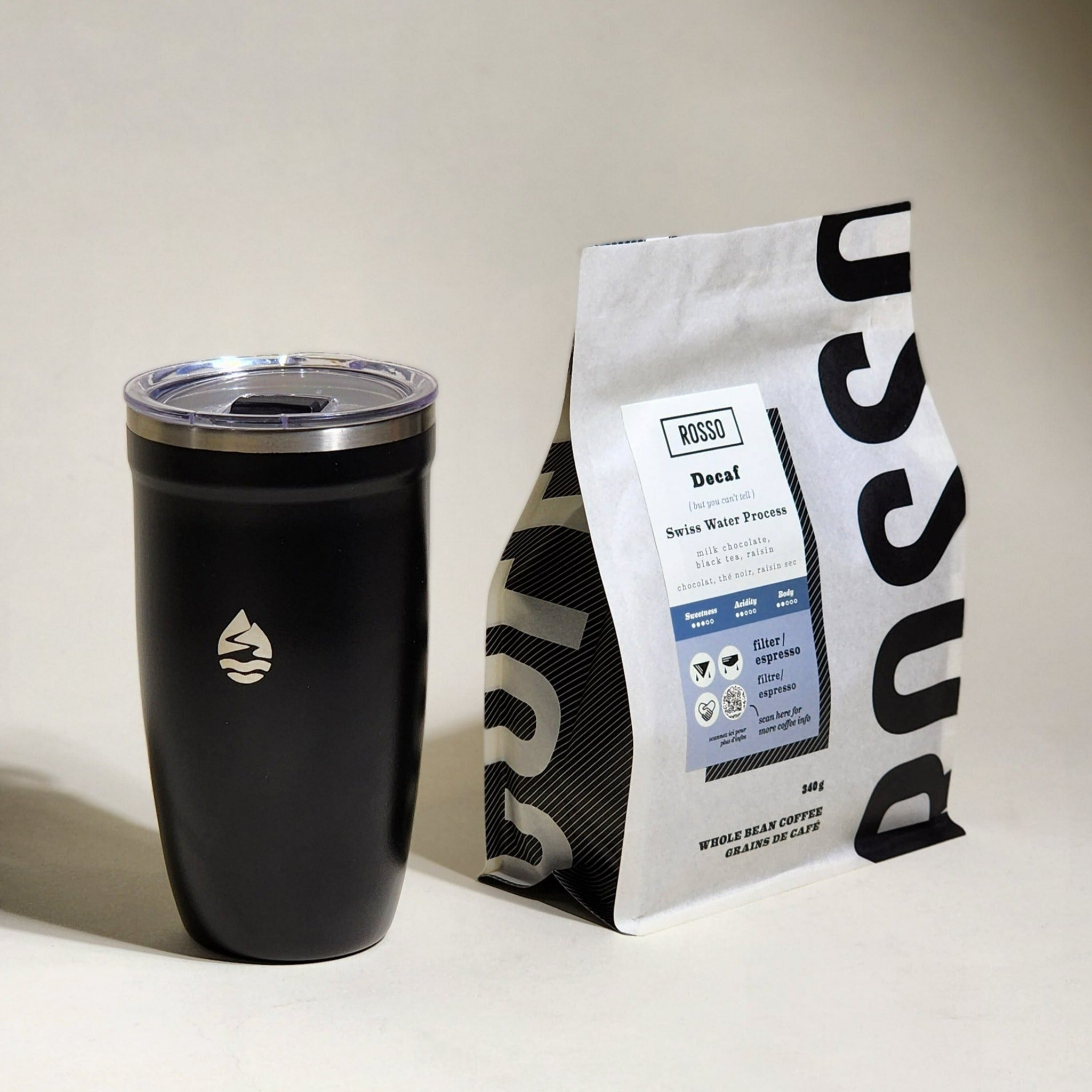 Gift the Experience
Whether it's a birthday, anniversary, or "just because," our paired offerings make for an exceptional gift. Picture this: the rich, complex flavors of Rosso's coffee enjoyed from a sleek, durable LAMOSE mug. It's a gift that's meaningful in more ways than one.
So, the next time you see Rosso Coffee Roasters' exceptional blends gracing our website, you'll know why we chose them. We share not just a love for coffee but a deep-rooted commitment to making the world a better place, one cup at a time. Together, we're more than coffee and mugs; we're a celebration of values, quality, and community. Cheers to a collaboration that tastes as good as it feels!