Introduction:
The festive season is synonymous with the joy of giving. But with so many options available, finding that perfect holiday gift for family members can sometimes be overwhelming. Fear not, for Lamose is here to simplify your gifting woes. With a range of reusable bottles, tumblers and mugs tailored for different needs, personalities, and lifestyles, there's a Lamose bottle for every member of your family. Let's dive in to find that perfect bottle!
1. For the Fitness Enthusiast - The Robson Bottle:
Does your sibling hit the gym every day or enjoys morning runs in the park? The Robson Bottle, with its sleek design, is perfect for those who are always on the move. Its superior temperature control ensures their hydration is just the right temperature after an intense workout.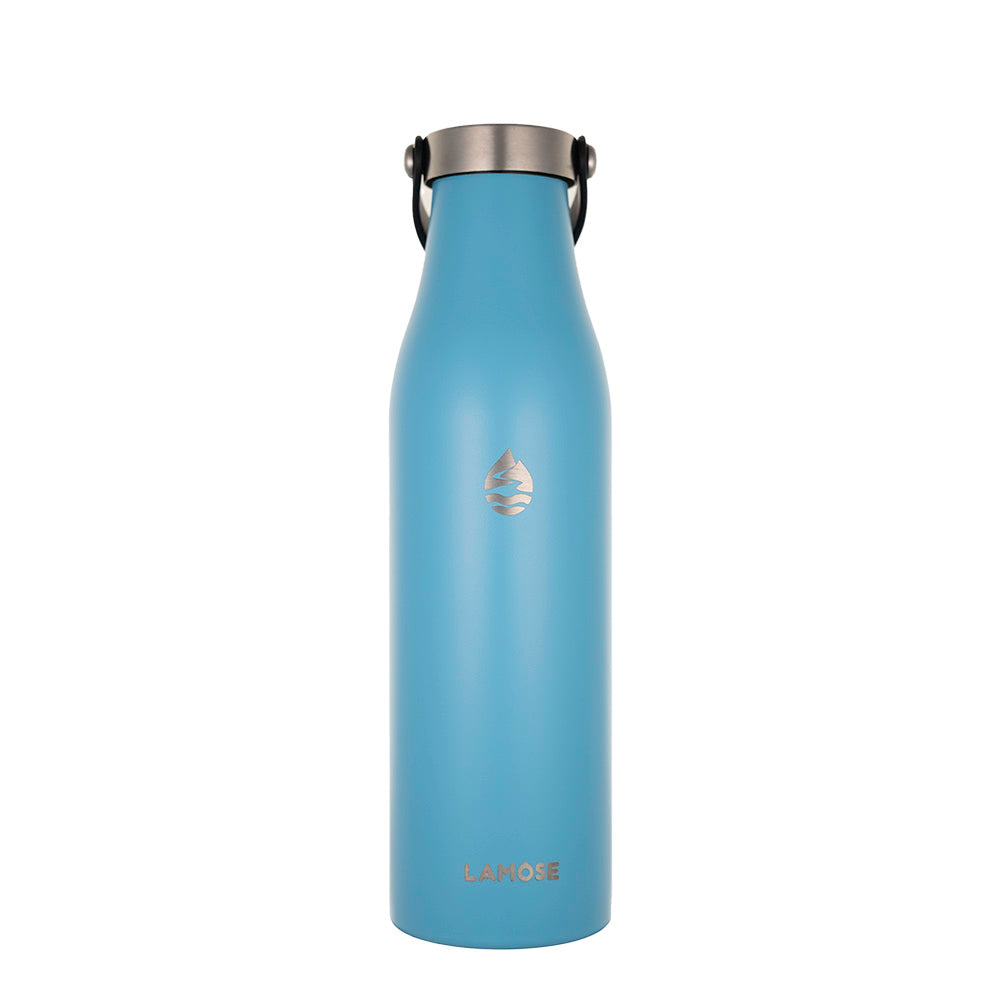 2. For the Busy Professional - The Hudson Pro Max:
For the family member always in meetings or on business trips, the Hudson Pro Max is a lifesaver. With its compact design and leak-proof lid, it's ideal for sipping on-the-go without any spills. The double-wall insulation ensures their coffee stays hot, helping them power through long days.
3. For the Environmental Advocate - The Louise Tumbler:
For the eco-conscious sibling or cousin, the Louise Tumbler is a nod to sustainability without compromising on style. Made of 100% stainless steel, it's durable and eco-friendly. Plus, its double-wall insulation makes it perfect for both hot and cold beverages.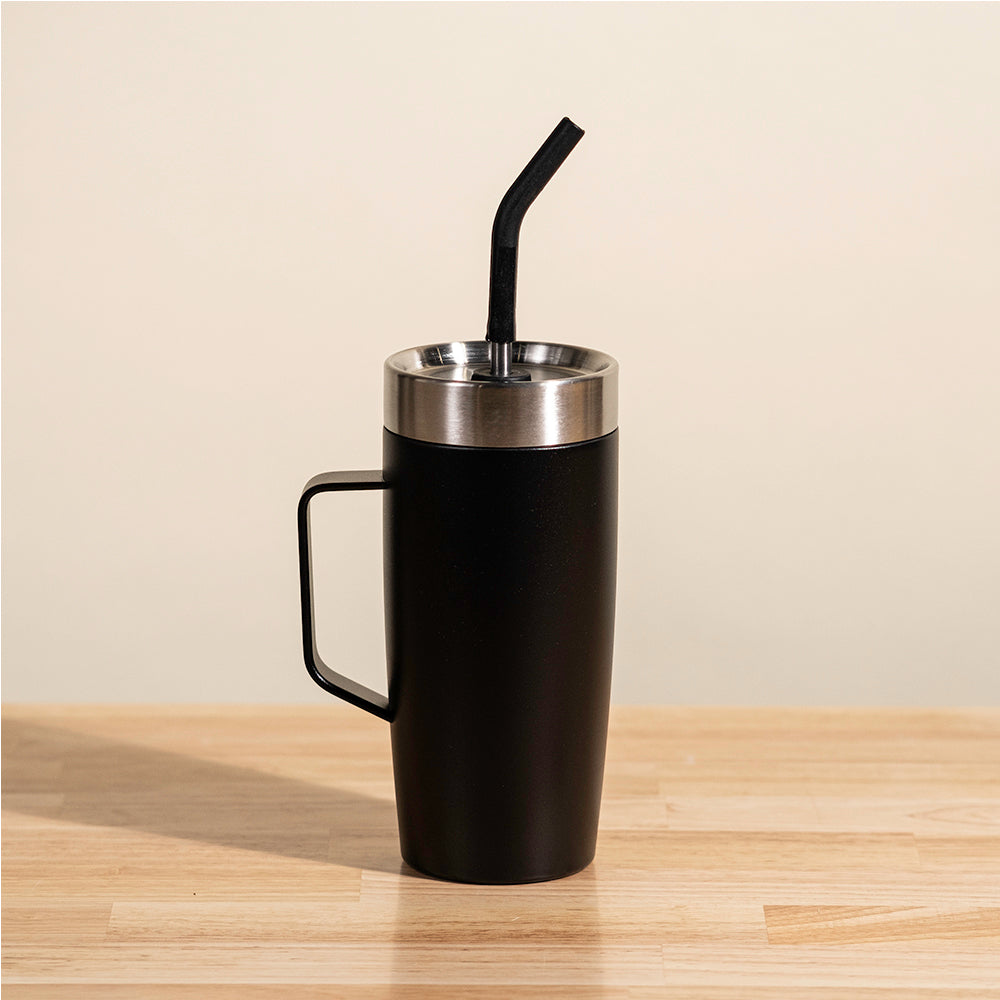 4. For the Homemaker - The Peyto Mug:
For the one who ensures the home is always warm and welcoming, the Peyto Mug is a perfect companion. Its press-to-close lid ensures a seamless sipping experience, and the compact design makes it perfect for a quick coffee break in between chores.
5. For the Adventurous Soul - The Baffin Pro Max:
For the family member who's always off on an adventure, whether hiking, camping, or just a weekend getaway, the Baffin Pro Max is a stainless steel drinkware that is a trusty companion. Its ergonomic design, combined with leak-proof technology, ensures they stay hydrated wherever they go.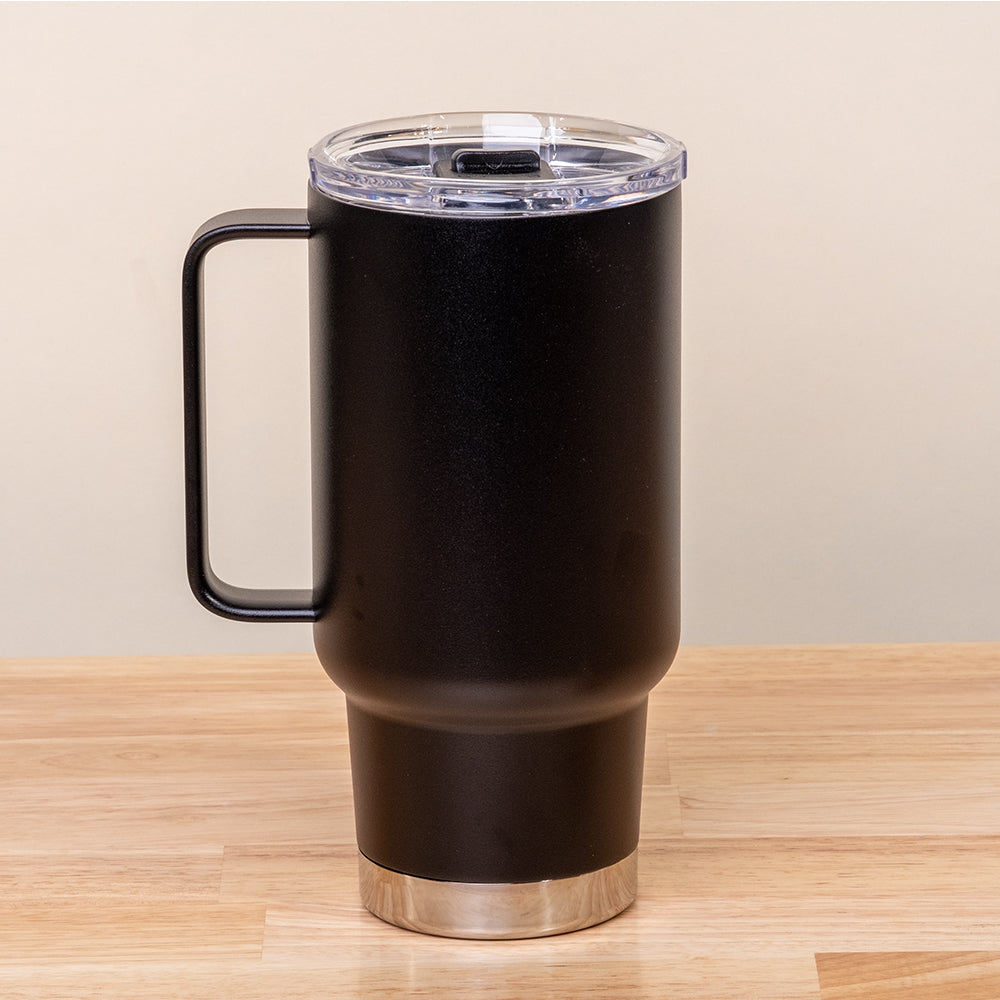 6. Personal Touch - Engraved Messages:
To make your awesome gift even more special, consider adding a personalized touch. Lamose offers custom drinkware with engraving options where you can inscribe a special message, quote, or name. It's that little extra that shows you've put thought into the perfect gift.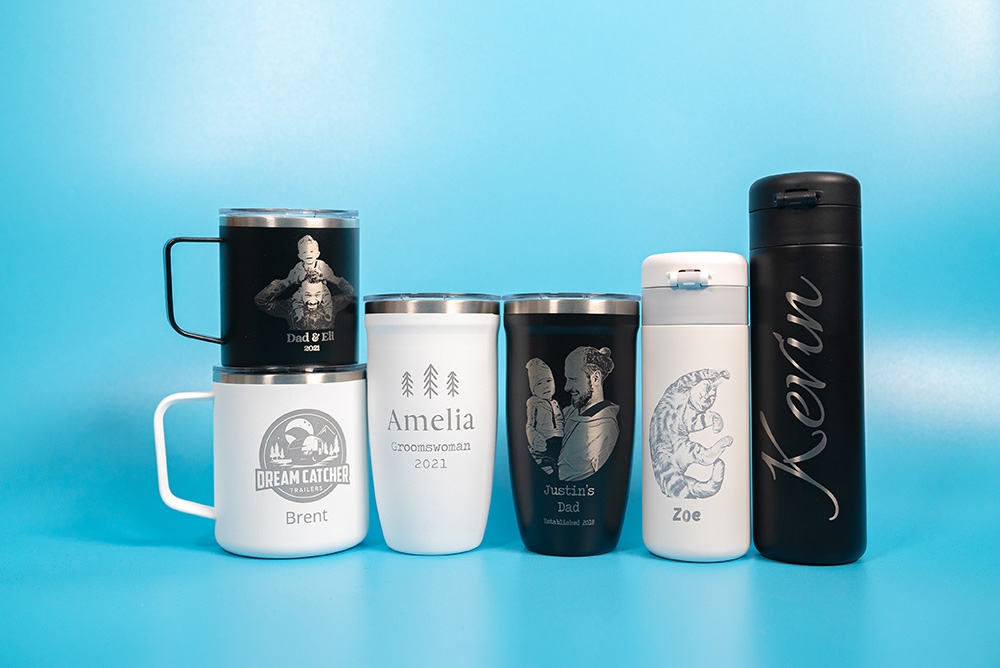 Conclusion:
The joy of gifting lies in the thought behind the gesture. With Lamose, you're not just gifting a bottle; you're gifting an experience tailored to your loved one's lifestyle. So, this festive season, let Lamose help you show your family how much they mean to you. Ready to find that perfect bottle? Explore Lamose's Collection Now!