The Best Ideas for Personalized Coffee Mugs for Every Occasion and how to get coffee mugs customized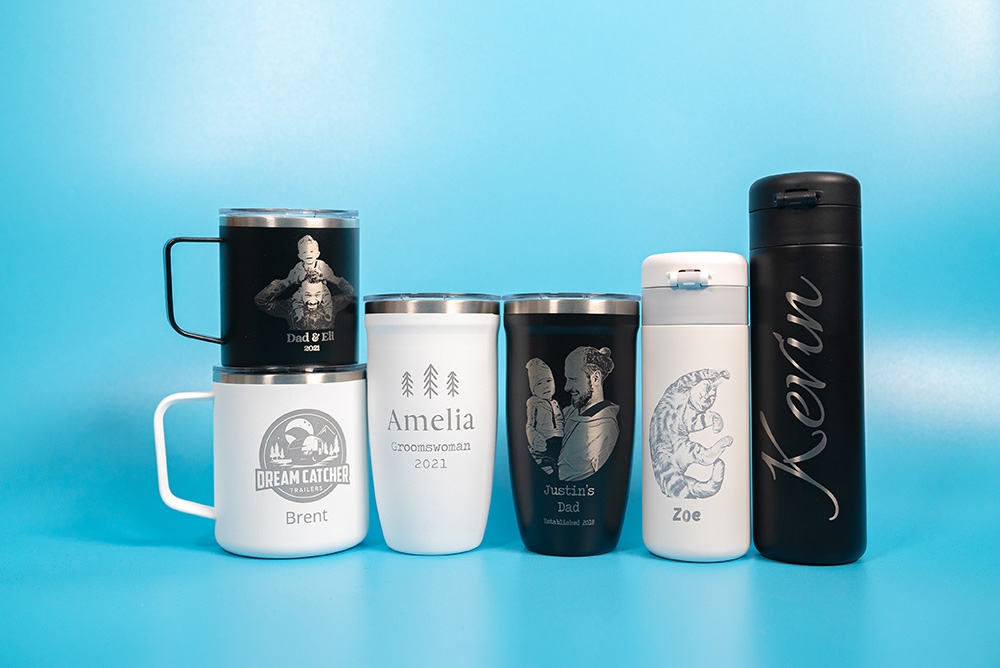 You can find personalized mugs in many stores, but they are often expensive and lack creativity. So, why not make your own? In this page, we will cover everything we know about how to create personalized custom mugs.
What are Personalized Coffee Mugs and How Can They Be a Great Gift?
Personalized coffee mugs make a great gift for family members, friends, and coworkers. Gifts of this kind can be personalized with their name or a special message. This makes them a thoughtful gift that will be cherished for years to come.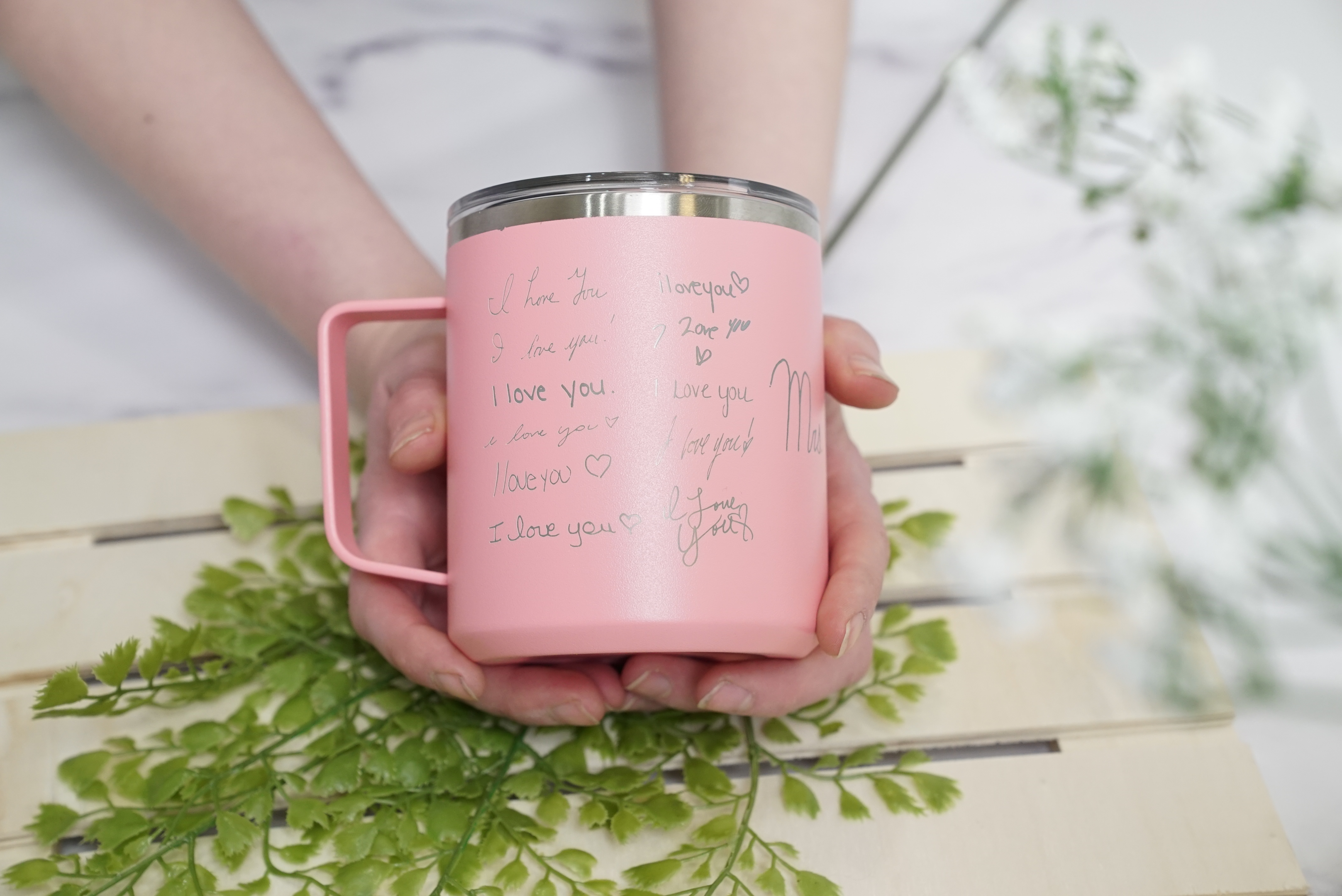 A personalized tall latte mug is one of the best gifts you can give to someone who loves coffee or tea. This is because it will keep them caffeinated and thinking of you every time they use it.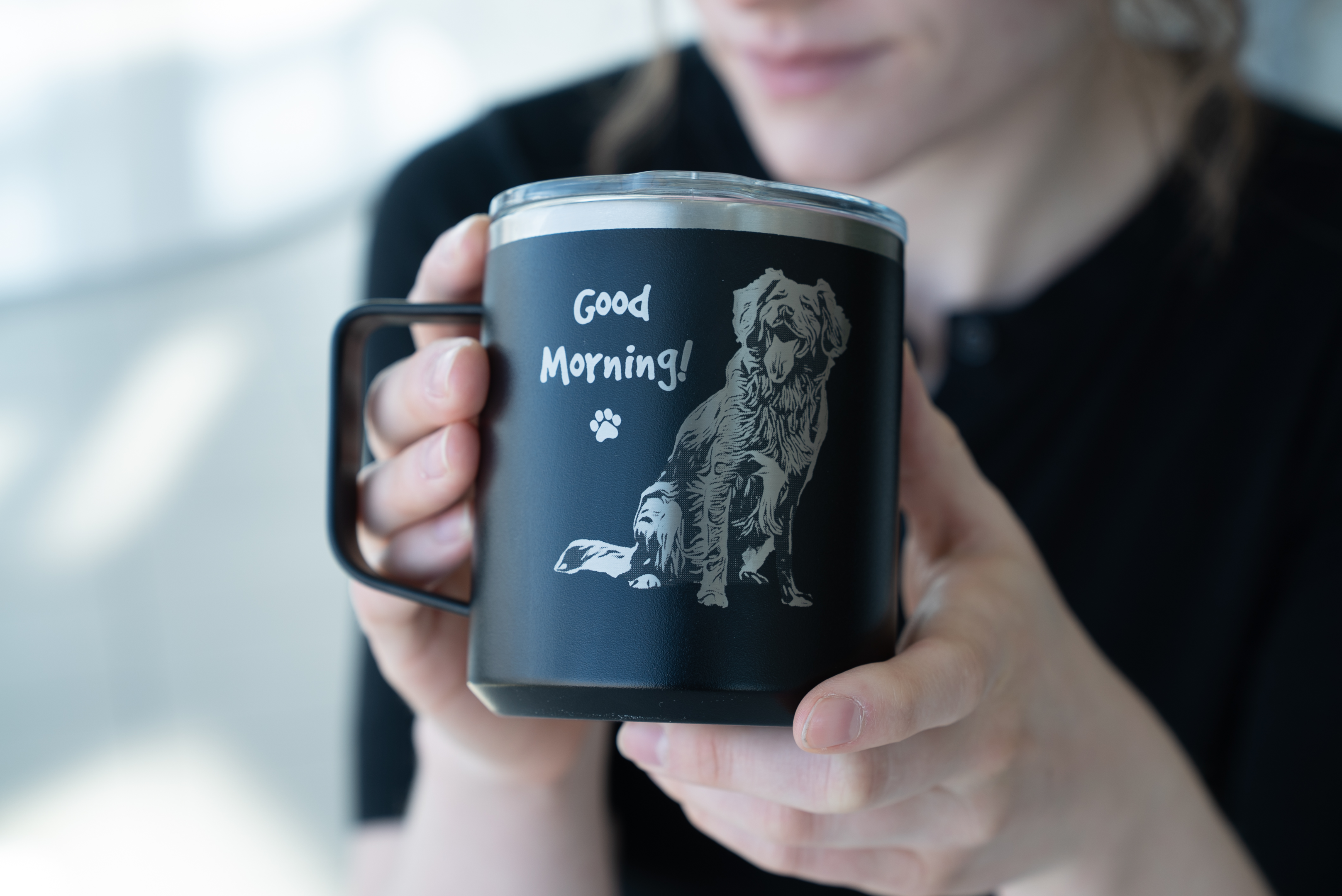 There are many different types of personalized tall latte mugs that you can buy for someone as a gift. You can get one with their name on it, one with a picture on it, or even just some words like "World's Greatest Mom" written on it.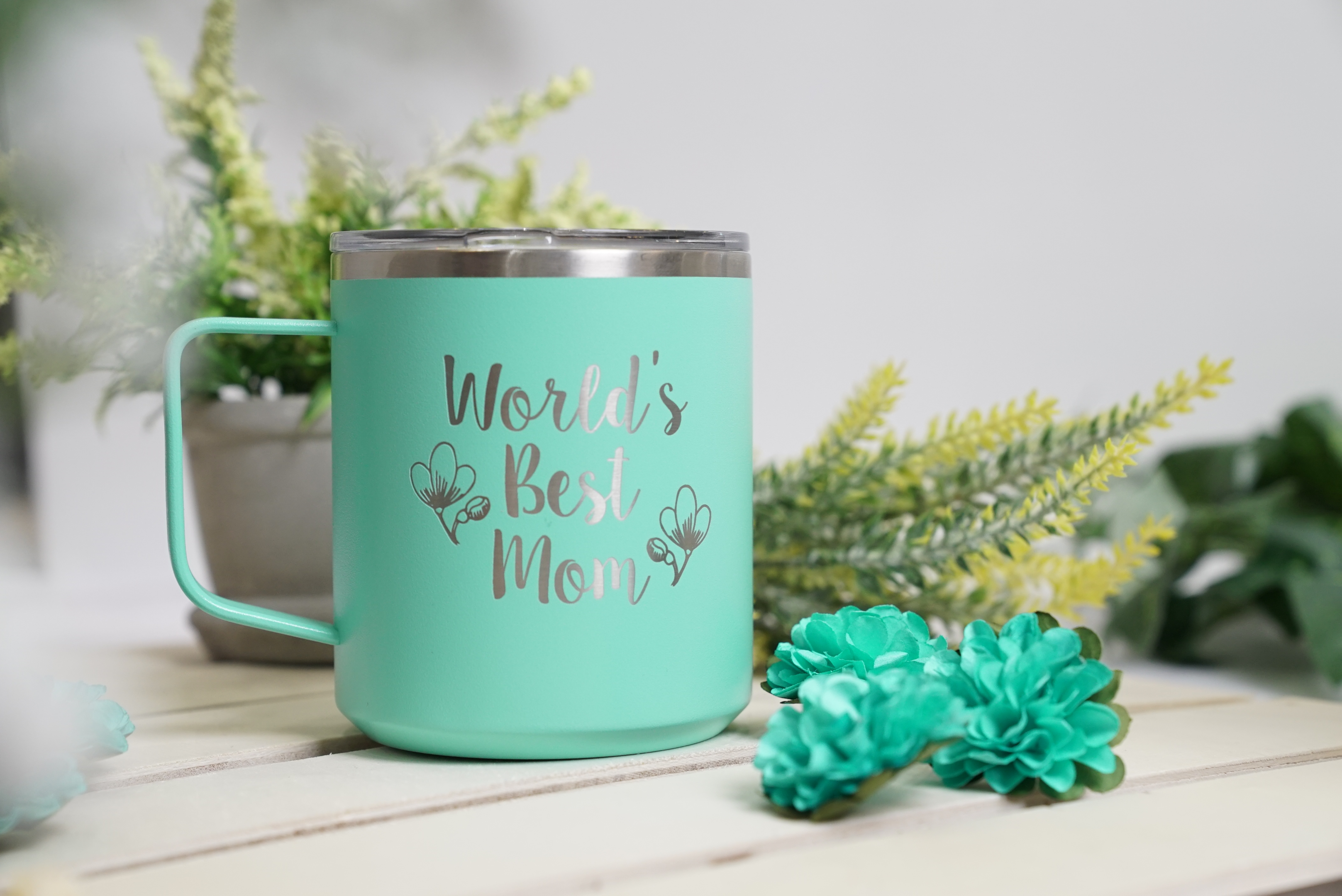 A custom mug is a great gift for family members, especially when they using it. Once you have your own personalized tall latte mug, you know they'll love it more than any other ceramic mug they have ever owned.
Easy to shop and customize with unique designs and color
Lamose.com offers an easy way for ordering personalized mugs for you.
You choose the type of mug, how you want it engraved, then add a personal message to make it one-of-a-kind. In just a few days, your order arrives and you get something truly unique.
Type of Custom mug we can customized
We are currently offering three types of custom coffee mugs for coffee lovers.
A coffee mug with a handle is the best option for morning coffee. It can be your best friend for starting your day.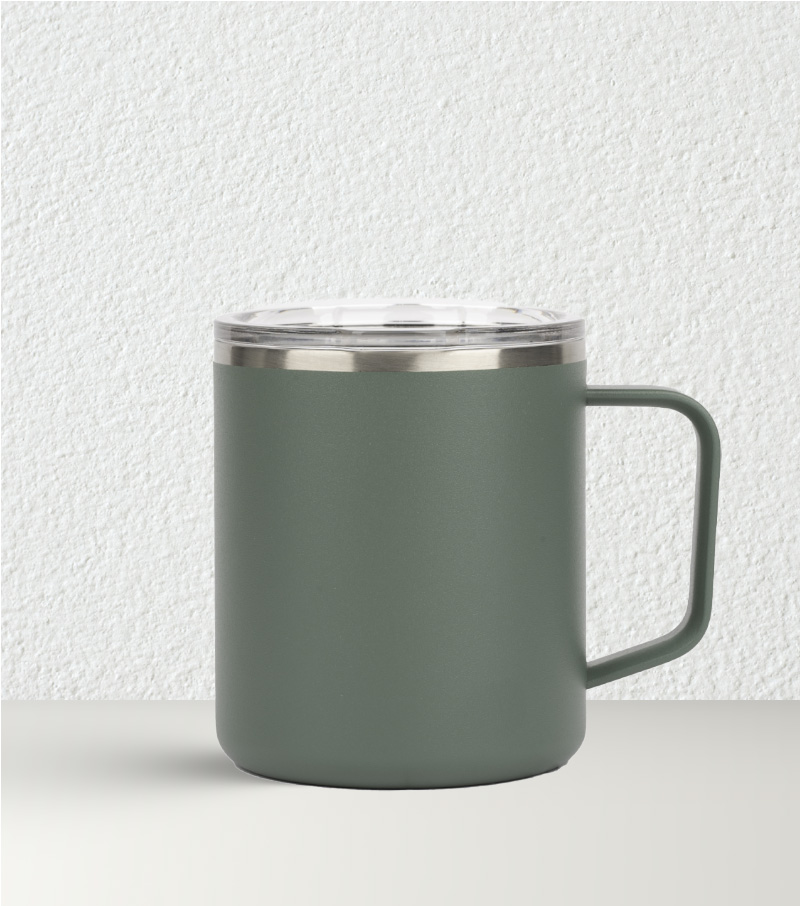 A coffee mug without a handle, also called a coffee tumbler or a tall latte mug is great for your morning coffee while on the go. You can bring your own coffee before leaving for work to save money.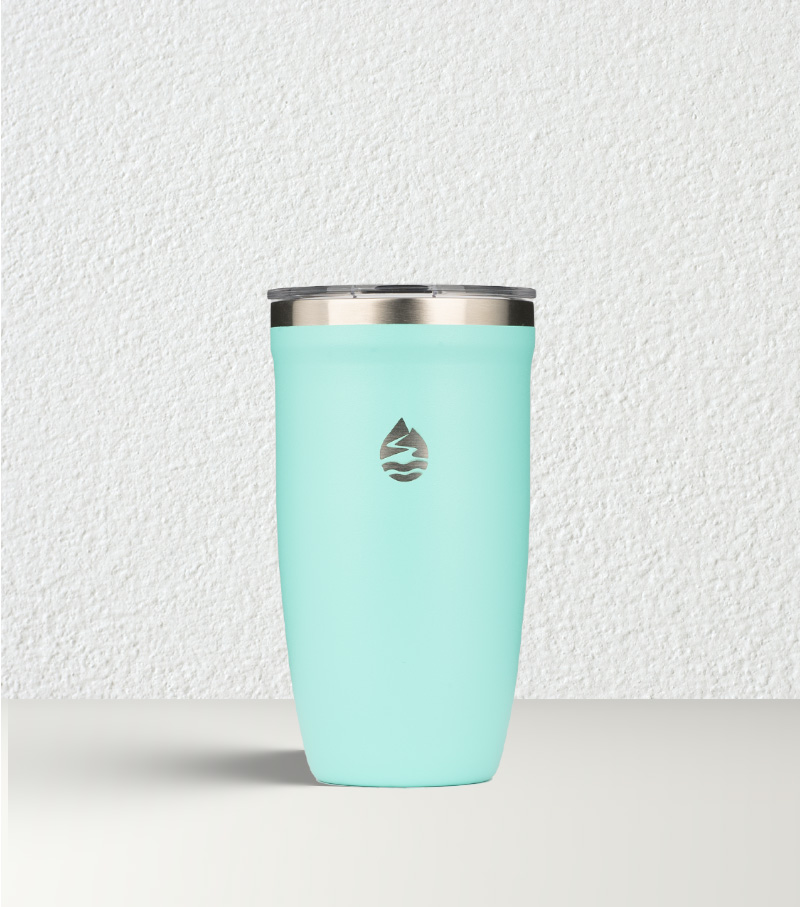 A coffee mug with a leak-proof lid can be great for morning coffee that is consumed on public transportation. This design is great for people who want to keep their morning coffee or hot chocolate hot while not spilling it. It is the perfect way for you in a rush.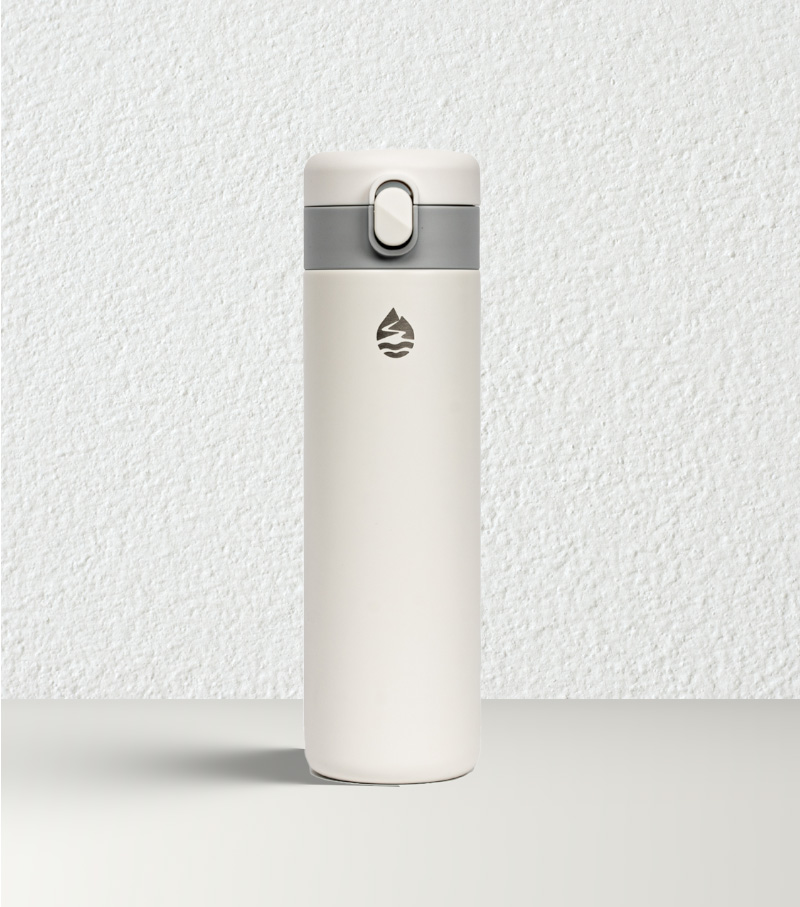 What materials do you offer for your custom coffee mugs?
LAMOSE is specialized in stainless steel materials for our custom coffee mugs. The benefits of stainless steel over traditional ceramic mugs are few:
Stainless steel mugs are made from material that is more resilient than ceramic or glass. They don't break like other materials and can be dropped without breaking.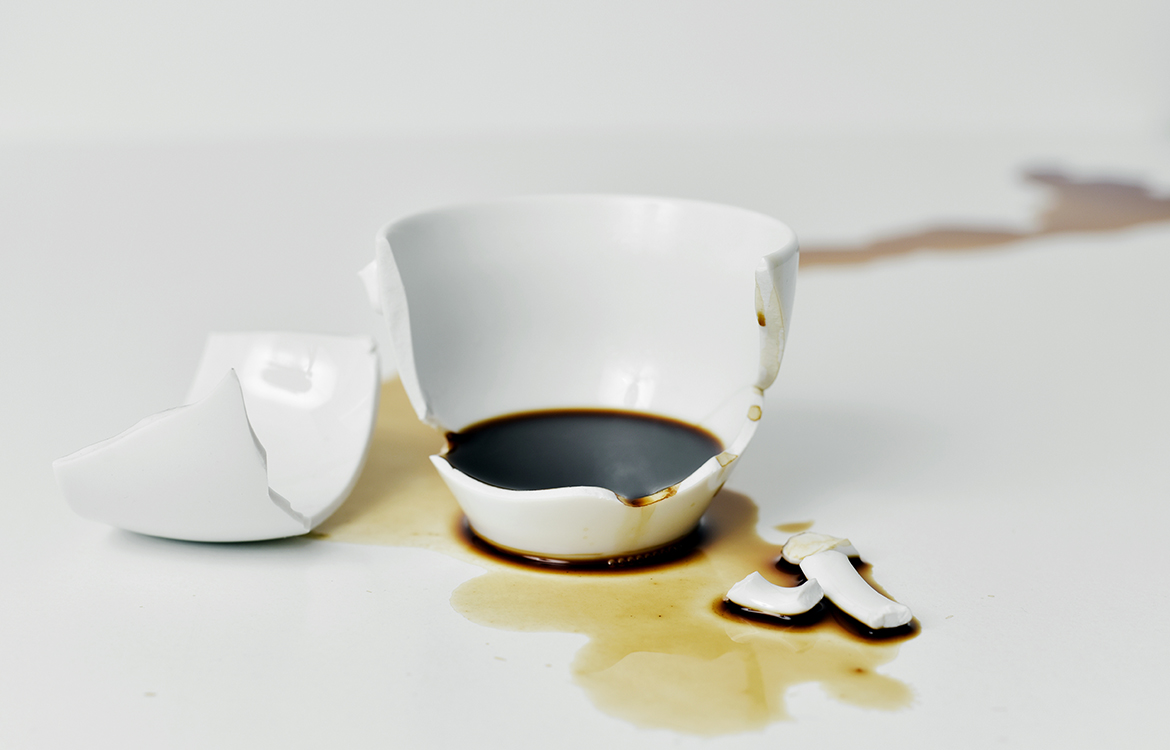 Ceramic mugs don't retain heat as well as insulated mugs, so if you're drinking your coffee and want to enjoy it for a while before it gets cold, insulated tall latte mug is the way to go.

One advantage of our mug is that it comes with a lid so you can drink without the risk of spilling. In addition, this allows you to stir without getting your hands dirty. That way you don't have to get spooner mugs, you spare yourself the need to wash dishes separately.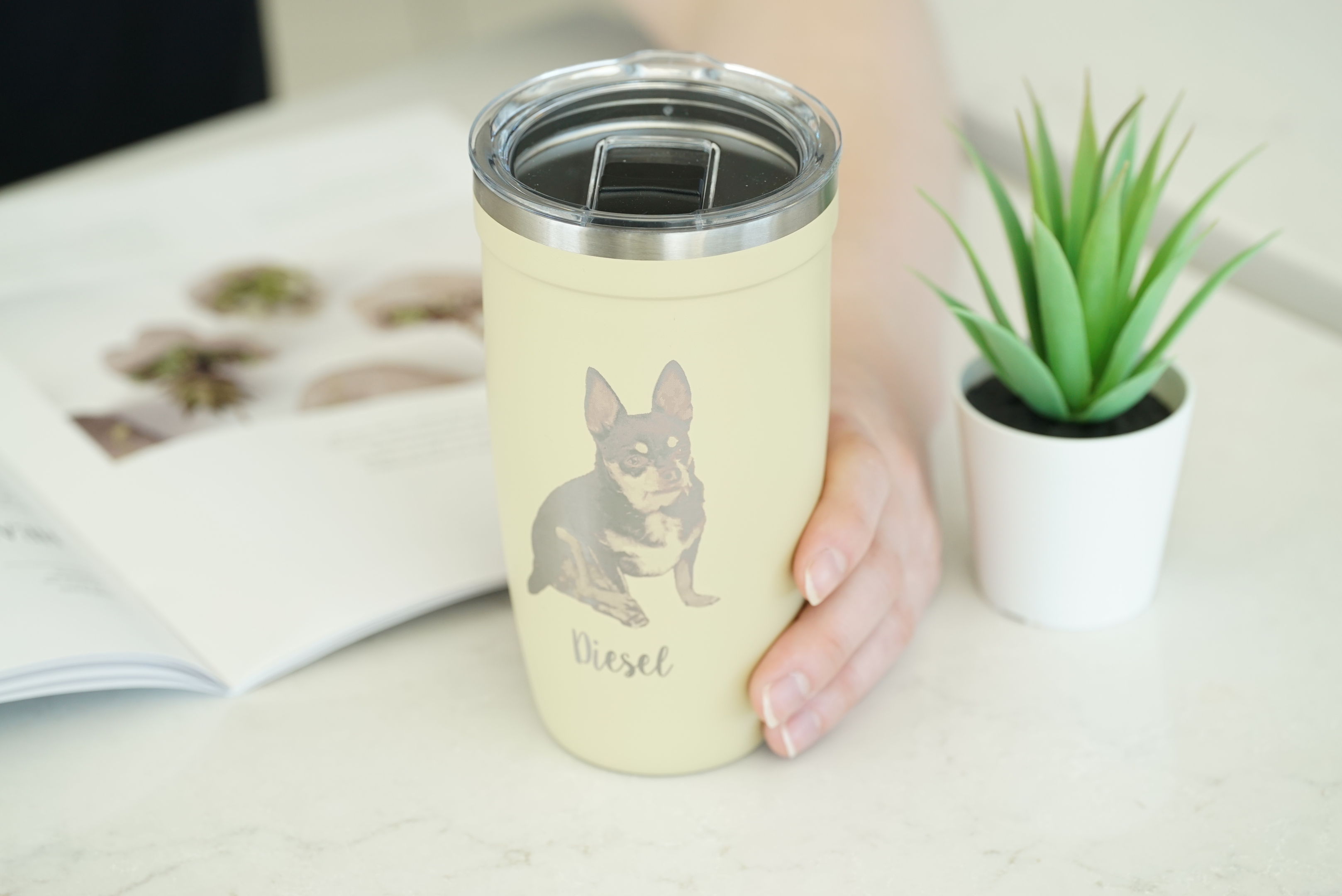 Our Emerald collection constructed with 316 stainless steel which is easier to wash. This material can also be great for tea.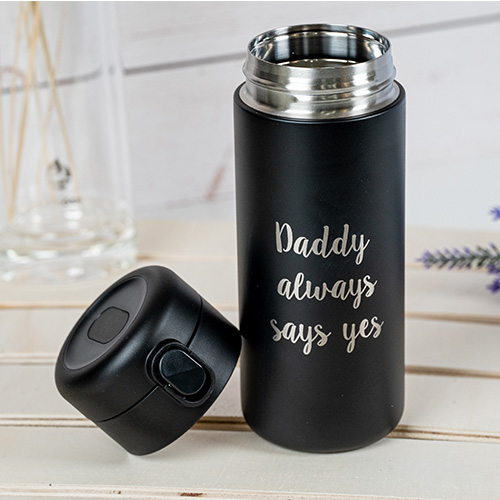 We are always striving to provide the best customized products, and we do that by designing our products to last a lifetime. All of our items come with a lifetime guarantee so you know they are the high-quality you deserve.
Our customized mugs are better than a printed ceramic mug because they keep it hot for a long time and have bright colours. Check out our shop page for more information!
What size custom coffee mug do you offer?
We have three different sizes: 12oz, 16oz, and 18oz
The most popular mug size for us is 12oz, you see this all the time in ceramic mug. This is a size which we offer in Hudson mugs, Peyto tumblers and Emerald Travel mugs.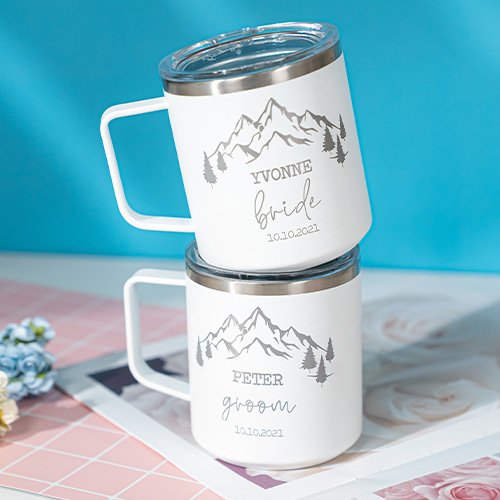 The 16oz is the standard size in most cups. The Peyto tumbler and Emarald travel mug come with 16 oz capacity.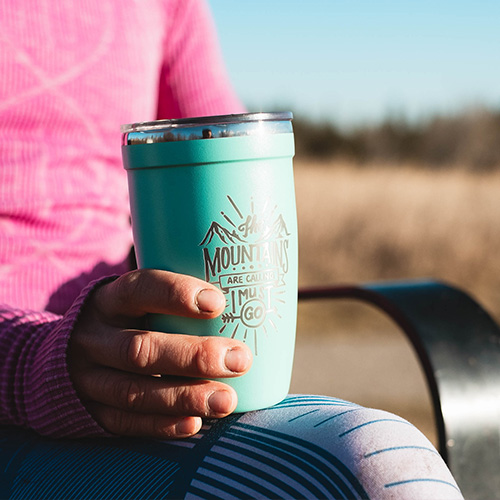 The biggest mug we carry is the 18oz Hudson mug.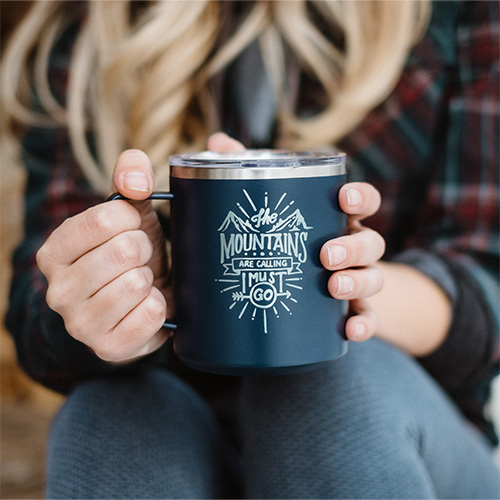 What are some imprint options do you offer on custom mugs?
By using a stainless steel material with a powder coat paint, we can engrave all your personalized coffee mugs with laser precision. This is an awesome way to personalize a mug, because laser engraving can give you more precision compared to other options.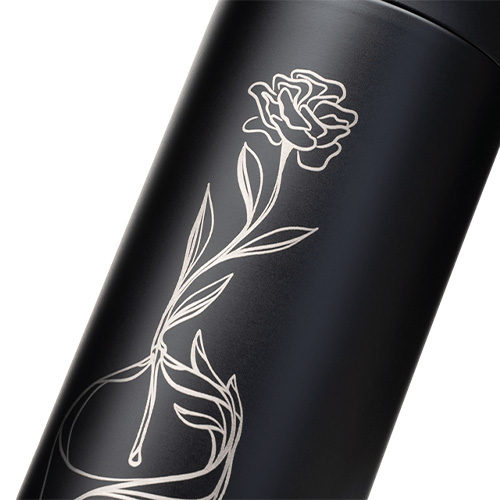 The finished result will be in silver stainless steel colour and last forever. This is a great way to customize the mugs. This can only be done on a stainless steel mugs, not a ceramic mugs.
What discounts do you offer to customers who buy mugs in bulk?
You can request a quote for our personalized mugs here.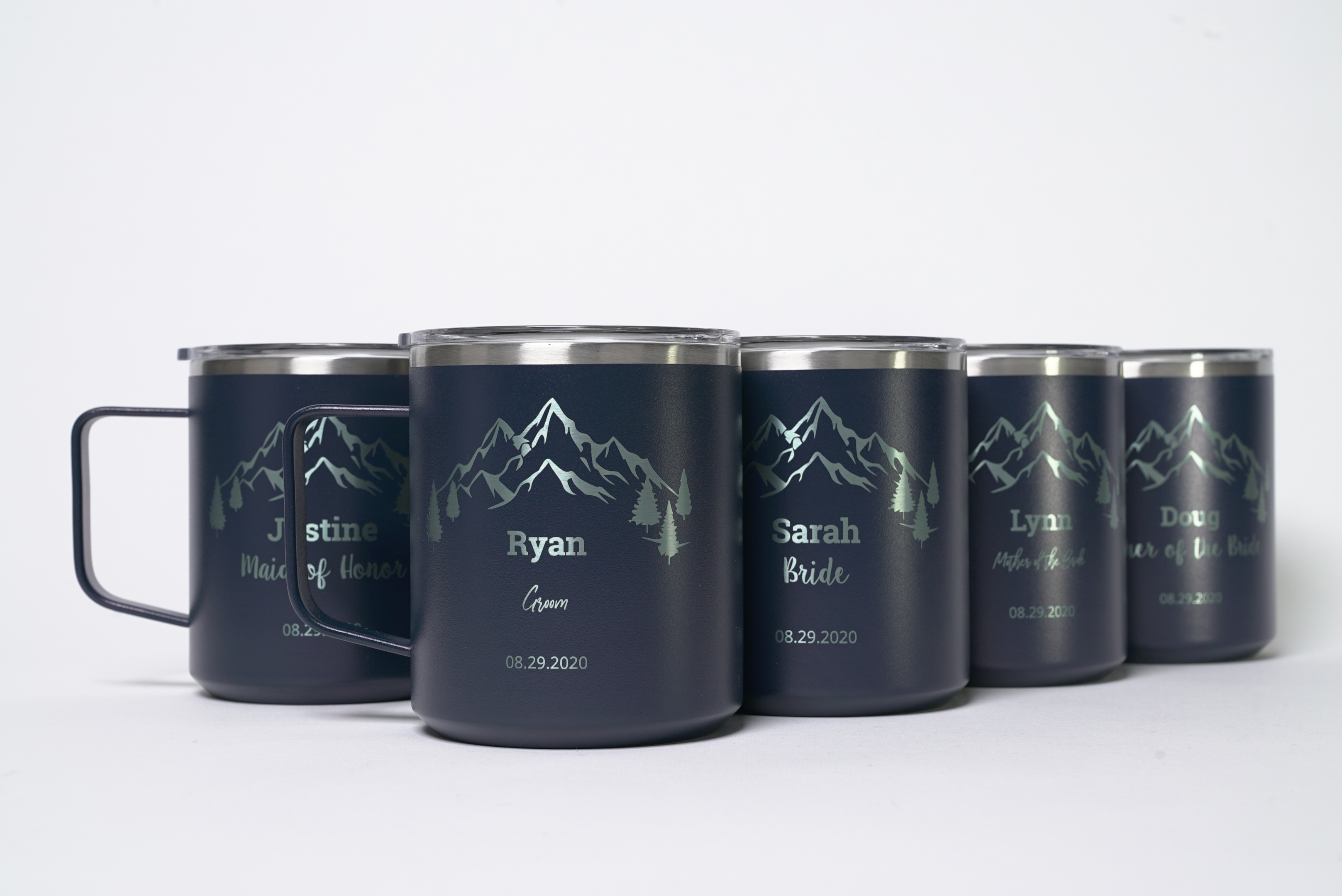 How do your customize coffee mugs?
We offer a range of services to suit different needs and budgets. When it comes to design, there's much we can't do, so no matter what your tastes or budget is, you can be assured that a designer will take care of all your needs to achieve the perfect result.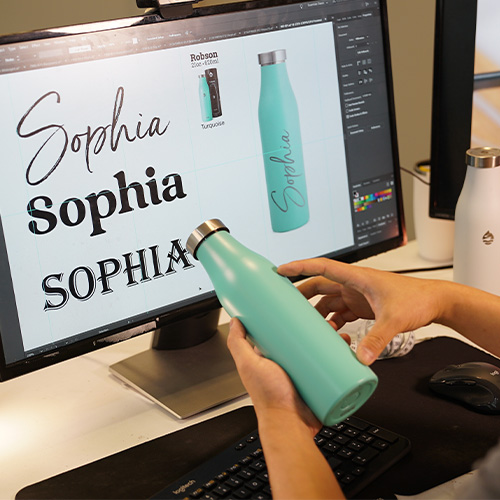 How do you make personalized mugs?
Creating a personalized mug is super easy with our help. All you have to do is choose a style of the mug, color option, and custom option, and we will do the rest.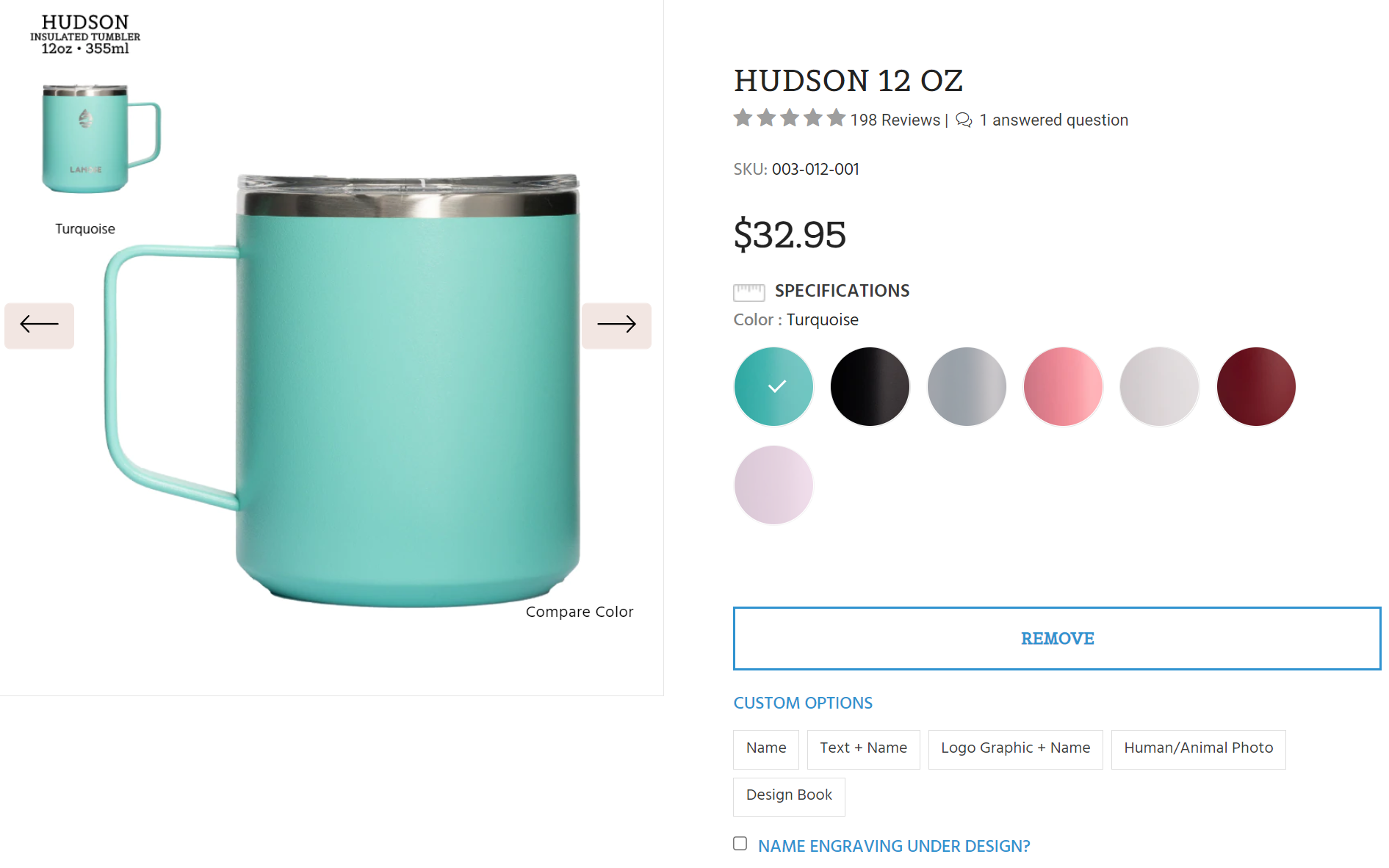 LAMOSE is unique in that we work with you to find a designer who meshes well with your style, from start to finish. Our workmanship and service sets us apart from other custom shops.
Which portable mugs is the best?
Which portable mark is the best for you? It really depends on how you want to use them.
If you need a cup of joe at your desk, our Hudson 18oz with handle is the one for you. It'll keep your drink nice & hot all morning so you don't have to leave your work or let it go cold before finishing.
If you're looking for a great coffee thermos that's perfect for your morning drive, the Peyto 16oz will be perfect! The curves of this design make it a perfect fit while driving without capturing your focus, so you can focus on the road. It fits prominently into most cup holders too!
If you're on the go, our Emerald 16oz tumbler is perfect for you. It has a leak-proof lid so your drink won't spill out of the cup, and opens with a single touch.
Simply visit our mug collection to see which ones are best for your needs.
How do you put a picture on a mug by yourself?
Add your photo to our app to see your design. Once we receive the order, we do a mock-up of the design to show you before proceeding with it. You must approve the design before we proceed with the final product
You won't find another company better than ours when it comes to laser engraving photos on tumblers or mugs. This is because be done over thousands of individual photo designs for every possible design options.
Our design team takes pride in offering at least a 99% approval rate on the first proof. This means you won't need to go through as many revisions.
What is a morphing mug?
This type of ceramic mug changes colors depending on the temperature, which looks pretty cool. However, the actual heat retention is not very high.
We pride ourselves on providing insulation solutions. This comes with many great perks: not only do they keep your drinks piping hot for hours, but they also ensure that cold drinks can be served without any liquid condensation escaping.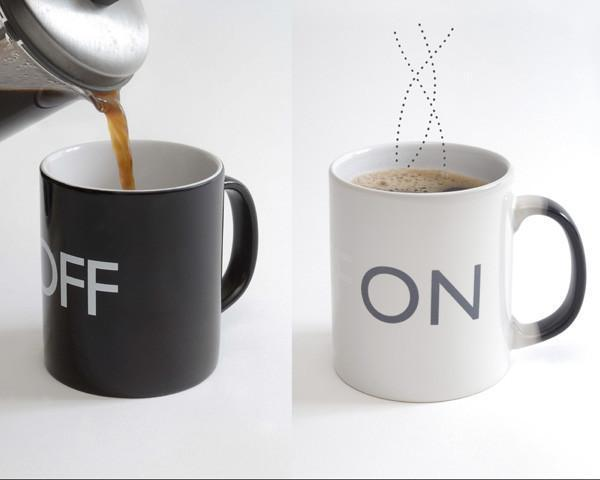 The insulation on LAMOSE mugs prevents burning and makes sure they won't leave marks on the table. Compare to the ceramic mugs, you will see a white spot on your table.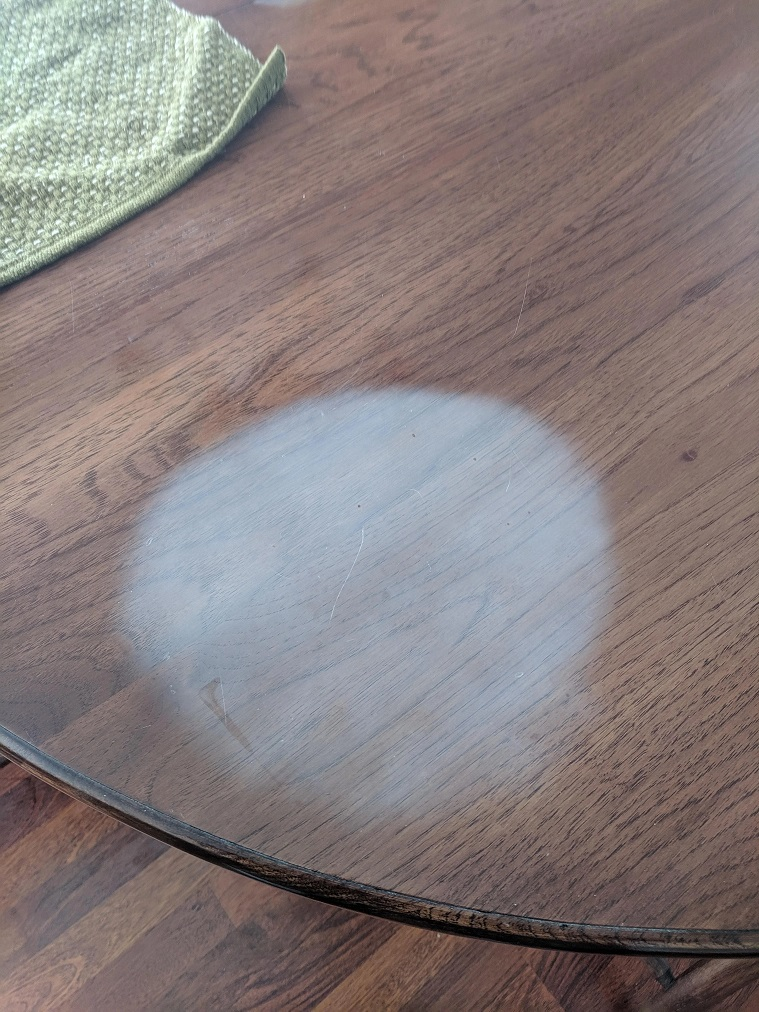 How do I print myself on a mug?
With our state-of-the-art laser engraving machines, you can be sure that your design will be given the attention it deserves. Our customer service handles all individual requests, so you won't have to worry about getting what you want. If you print your own mug, we'll take care of every little details and make sure that the final personalized coffee mug is perfect for your loved ones.
If you ever have any feedback on your laser engraving, don't hesitate to contact us. We want to be sure that you're enjoying the final design and that it meets your standards.
How much does it cost to print mugs?
The price can vary depending on what you need:
If the design is just a name or one line of text, it's free. We're happy to do that for no extra charge. This option is great if you have a limited budget or would like to create something small and simple specifically for a friend's birthday, etc.

Add a fun insider joke on the drinkware items for $5, with no limit to the number of characters. To make your present stand out, you can add a personal touch at the end of the message, and pair it with eye-catching colour.

If you know what your friends like, you can use our premade designs or make your own design for only $10. You can easily find any image on freepik.com and get it customized to your needs.

If you're getting this item for your loved ones or family member, make sure to try our "Photos Mugs" design for $25. You can upload your favourite photos or an image of your favorite pet.

if your friend has brands they owned, you can make a logo custom mugs for him for an additional $15. He will think of you every time he drinks out of this tall latte mug.
What do you need for mug printing?
We have many stocks so it should be a relatively easy task for you to find one that suits your needs. If you do need help or can't find what you are looking for, we provide detailed walkthroughs and tools to help.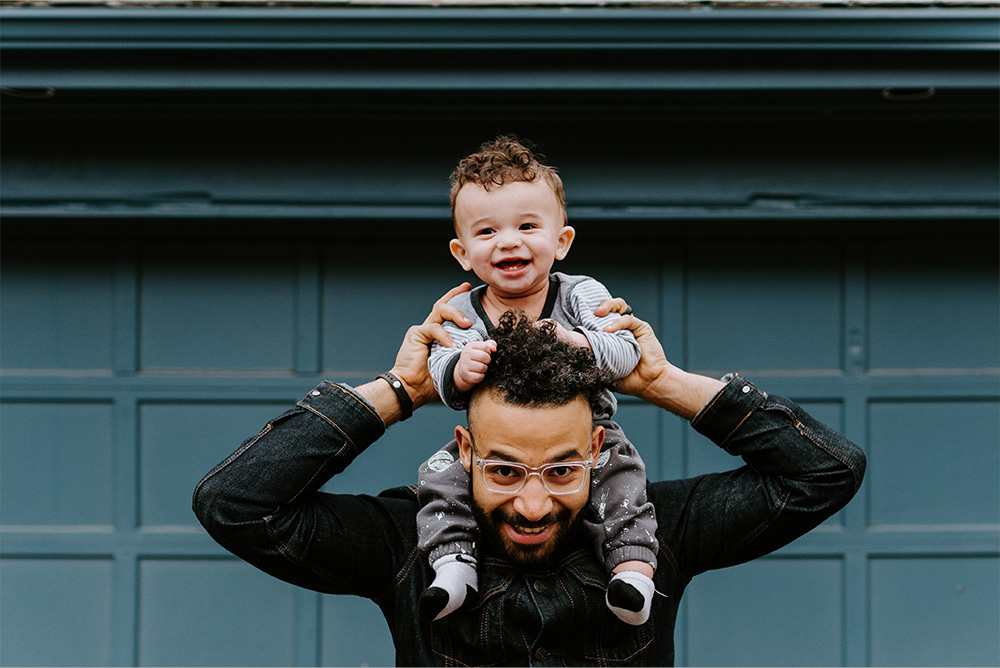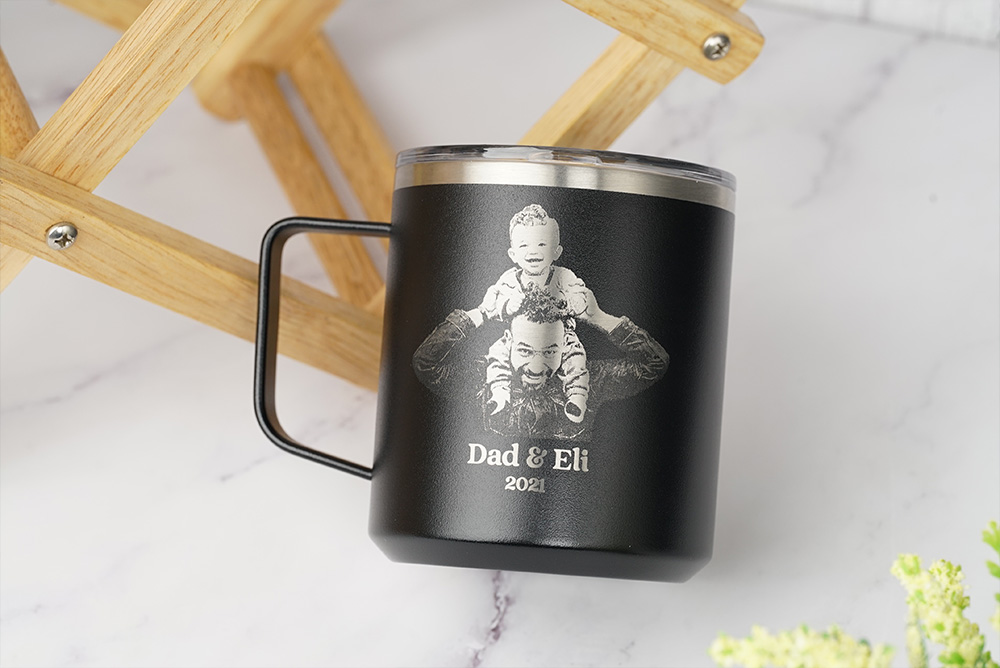 If you have any issues or questions about the design-to-order process, please use our live chat facility.
If you send us the image before ordering or right after, we can make it work in most cases. We may not create the perfect pairing if we're not given enough time to review the artwork.
Photo Mug Designs and Styles
There are loads of ways you can customize mugs. Add some personal touches by adding your best photos to the image and use it as a reminder of a day that was memorable.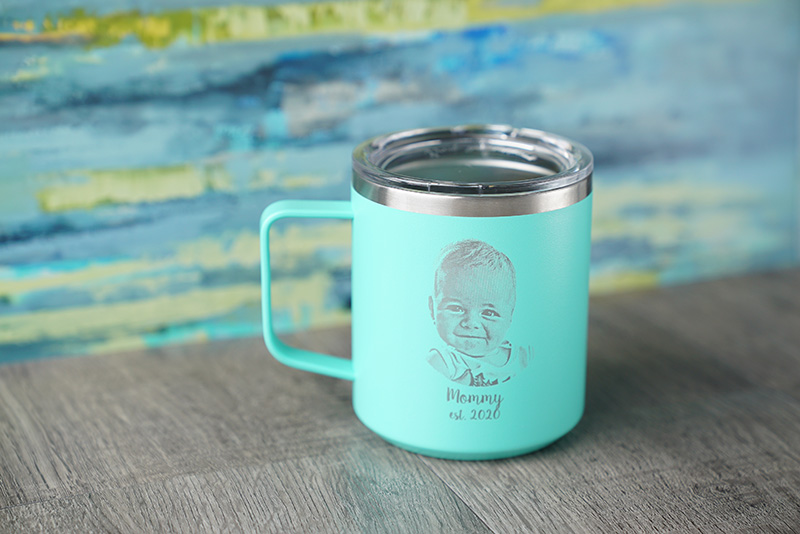 You can visit our Instagram or Tock customer accounts to see some examples of the content we've written before. We always find new interesting topics from the people we work with.
Why Custom Mugs?
As a result of customization, personalized gifts have become more personal and original. They're a lot more fun than mass production gifts.
People can pick up mugs, T-shirts, or souvenirs in any gift shop. Is there any joy in this? Gifting slowly becomes a cliché removing excitement and sentimental value. We need change!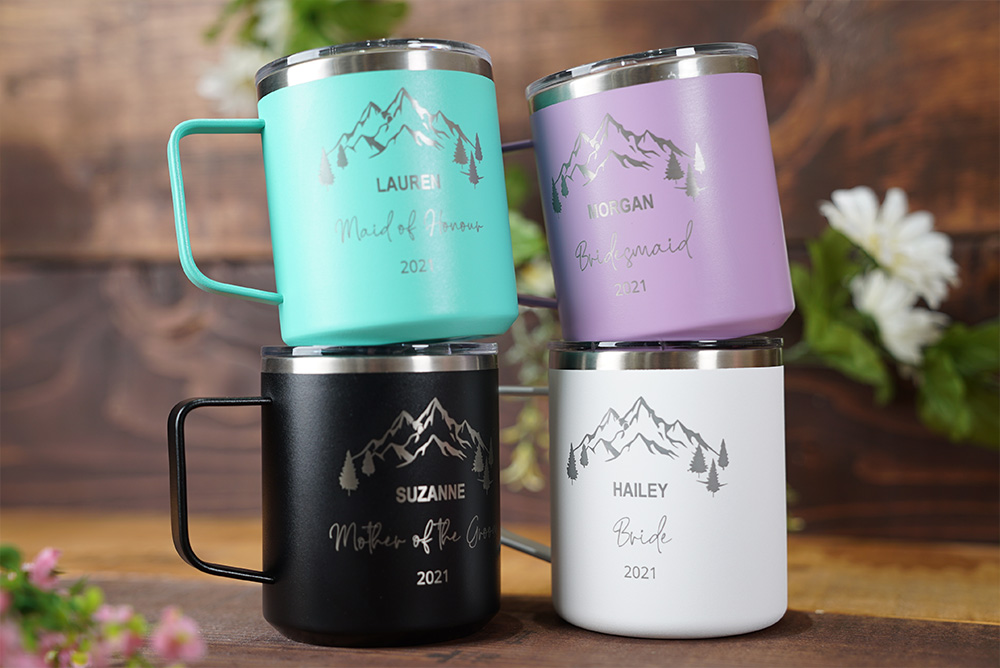 Just imagine your coworker using the tall latte mug you brought with a thoughtful message on it in this year's office gift exchange, rather than the ceramic mug they brought from a gas station. or the tall latte mug you gave your friends to celebrate his birthday vs a white blank cup he has had for ages. Or this custom tall latte mug with a printed logo that features your friends' newly-started business. or add their pet's photo on a beautiful color tall latte mug that they will take with them every time they go for a walk.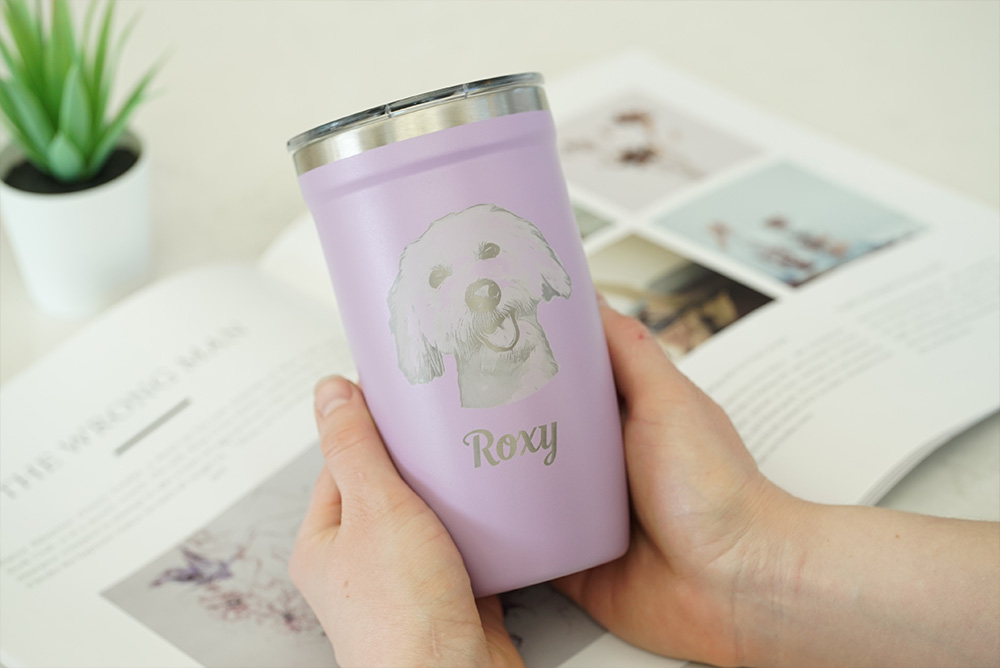 Give Unique Gifts With Custom Mugs
Extend a little bit of extra happiness with personalized mugs for pictures. Christmas gifts, birthday gifts, sympathy gifts, anniversaries and even Valentines - the more mugs, the merrier!
A LAMOSE photo mug is always a special gift that will be treasured by the recipient. Using our design tool, you can select photos and create your own custom mug too.
If you're looking to buy a mug, why not choose a customized one that's guaranteed to last for years? The craftsmanship we use in these vessels is excellent. Traditional ceramic mugs simply can't match up with the quality of this one.
Why should you order a personalized mug from us?
Quality and price: we have the best prices in the market, a huge selection of products, and offer an unmatched lifetime warranty. We guarantee that you'll get the perfect gift! The products we design and make are distributed by our company, so we do not in any way have to pay for expensive distribution. This saves money that might otherwise be wasted on inflated middleman fees.
When it comes to personalized gifts, our options are endless. We have a great selection of styles and colors that will help you celebrate your next event. Consider working with our design expertise to help take your idea to the next level.

Customers have praised us again and we have received more positive reviews on our store. Check out the reviews they left under each product page! Customers loved our customer service and how creative our designers were! There were no two like them and every custom design was paired with a wonderful designer.

We're also happy to be 1% for the Planet supporters, so you know your gift will look and feel great!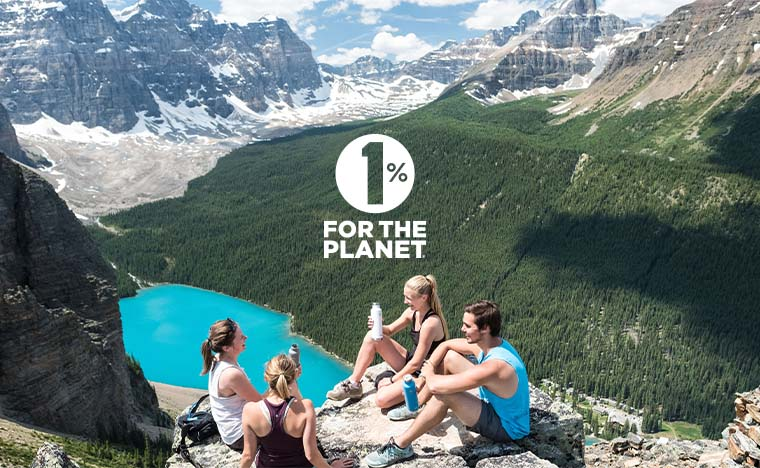 As a thank you for your subscription to our newsletter and in celebration of your first order, we are giving you 10% off your purchase. Simply visit the signup page and subscribe to use the code and get 10% off on your order today!