The Ultimate Brand Guide to Insulated Coffee Tumblers: Your Go-To for Quality and Durability
If you're an avid coffee drinker or someone who simply can't function without their caffeine fix, investing in a high-quality insulated coffee tumbler is a must. Not only will it keep your coffee hot for hours, but it will also ensure that you can enjoy your beverage of choice wherever you go. When it comes to insulated coffee tumblers, there are several top brands that consistently deliver in terms of quality and durability. Here is a rundown of the ultimate brands you should consider when purchasing an insulated coffee tumbler.
YETI is a brand that needs no introduction. Renowned for its rugged and durable products, YETI offers a largest range of insulated coffee tumblers that can withstand even the toughest conditions. Whether you're on a camping trip, road trip, or simply enjoying your morning commute, YETI Rambler tumbler is guaranteed to keep your drink hot and your iced coffees cold for hours.
Hydro Flask has gained popularity for its innovative classic designs and exceptional 3d Double-Wall Insulation technology. Their coffee tumblers are constructed with double-wall vacuum insulation, which means your hot beverages stays hot and your hands stay cool no matter how long you've been on the go. Hydro Flask's tumblers also feature a wide range of sizes and variety of colors, ensuring that you can find the perfect standard tumbler to suit your personal style.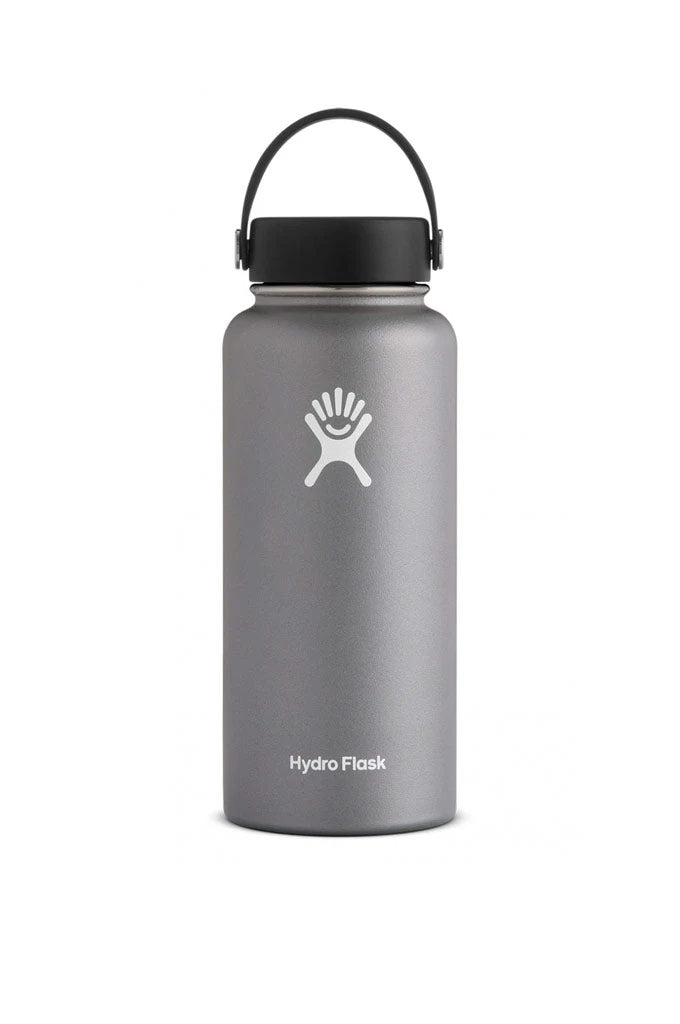 For over a century, Stanley has been synonymous with quality and durability. Their coffee tumblers are no exception. Built with sturdy stainless steel and excellent insulation, Stanley tumblers are designed to withstand rough handling and keep your coffee hot for up to 7 hours. Whether you're at a construction site or on a hiking trail, Stanley has the tumbler to meet your needs.
S'well is known for its sleek and stylish yet minimalist design, range of colors, making their coffee tumblers a fashion statement as much as a functional accessory. With their triple-layered, vacuum-insulated construction, S'well tumblers keep your coffee hot for up to 12 hours. Plus, they're made from high-quality stainless steel,
Some buyers have complained that the metal lid gets too hot, but I filled up the tumbler with hot water and found it to be no problem.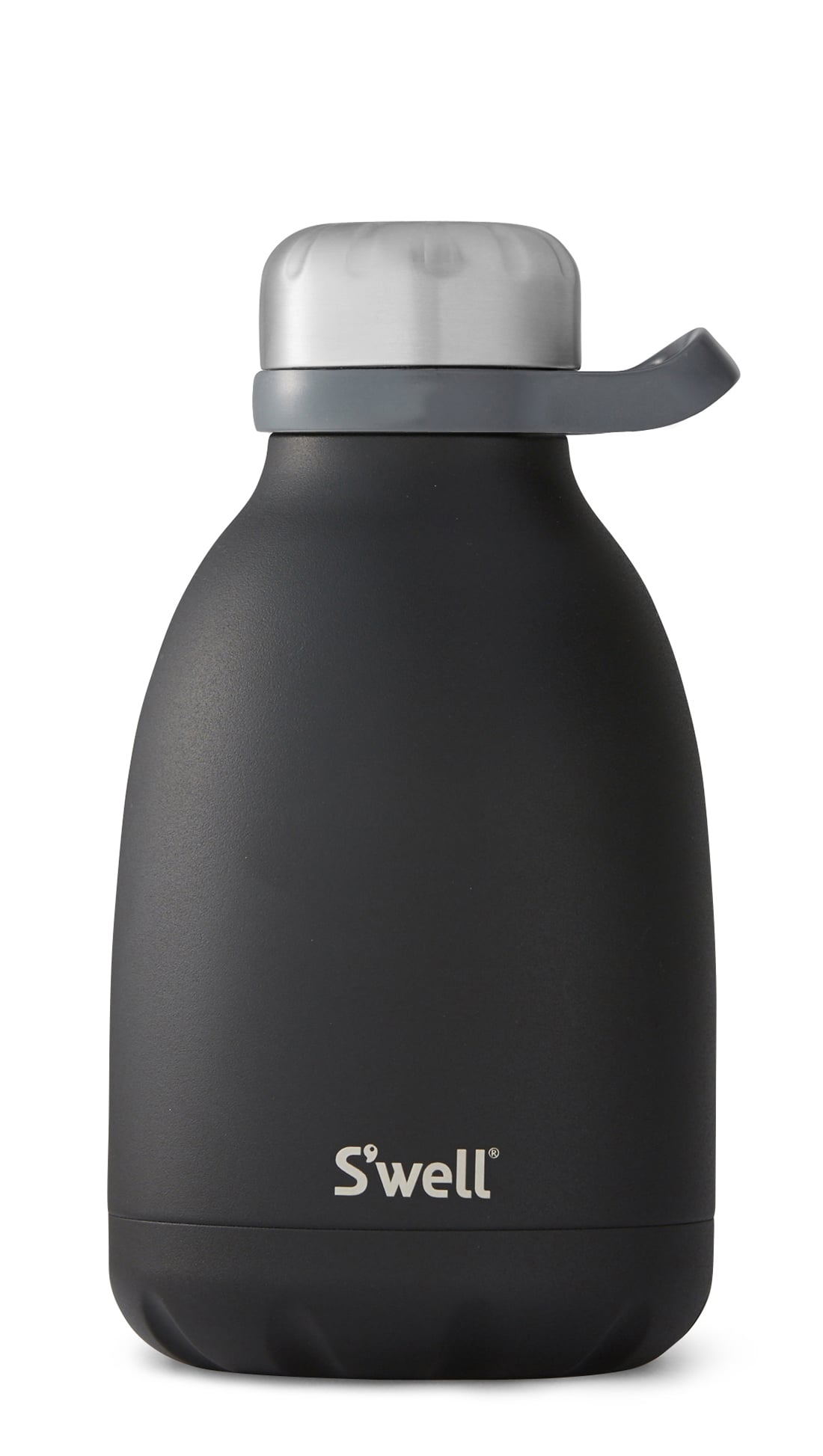 Owala specializes in creating coffee tumblers that are not only practical but also convenient to use. Their innovative FreeSip® spout sleek design and built-in straw allows you to sip your hot coffee directly from the tumbler, eliminating the need for straw lids. Owala tumblers also feature excellent insulation, keeping your coffee hot for up to 6 hours. With leak-proof technology and a variety of sizes to choose from, Owala ensures that you'll have the perfect tumbler for every occasion.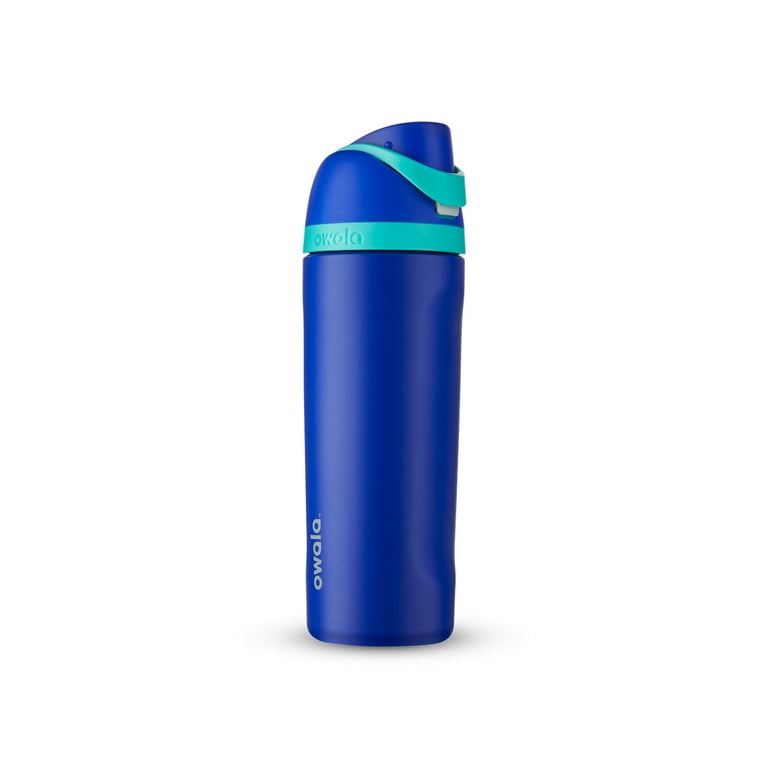 Klean Kanteen is a brand committed to sustainability and creating products that are free from harmful materials. Their coffee tumblers are made from food-grade stainless steel and feature double-wall vacuum insulation, keeping your coffee hot for up to 4 hours. Klean Kanteen Insulated tumbler also come with splash-proof lids and reusable straw, allowing you to enjoy your coffee on the go without any spills.
Miir stands out for its dedication to giving back to communities in need. With every purchase of their coffee tumblers, a portion of the proceeds goes towards providing clean water to those without access to it. But that's not all - Miir tumblers are also designed to keep your coffee hot for up to 12 hours, thanks to their double-walled vacuum insulation. With a sleek and minimalist design, Miir tumblers are not only functional but also visually appealing.
CamelBak is a brand known for its expertise in creating hydration products. Their coffee tumblers feature their patented Hot Cap™, which maintains the perfect temperature of your coffee for hours. With a leak-proof design and an easy-to-clean push-button lids, CamelBak tumblers are perfect for those who are always on the move.
Nalgene is a trusted brand when it comes to water bottles, but they also offer coffee stainless steel tumblers that deserve attention. Made from durable Tritan™ material, Nalgene tumblers are designed to withstand rough handling. With excellent attention to insulation, Nalgene tumblers keep your coffee hot for hours, ensuring that you can enjoy your java at any time of the day.
If sustainability is a top priority for you, LAMOSE is a brand worth considering. Being the only Canadian brand specializing in creating coffee tumblers that are not only eco-friendly but also of exceptional quality. LAMOSE insulated travel coffee mugs are made from 18/8 stainless steel and feature double-wall vacuum insulation, Durable Powder Coating options, Ceramic Coating, keeping your coffee warm for up to 6 hours. With customizable designs and bold colors ,an emphasis on reducing waste, LAMOSE allows you to enjoy your morning coffee guilt-free.
When it comes to choosing the ultimate brand for your insulated coffee tumbler, these ten brands should be at the top of your list. With their reputation for producing high-quality products, you can trust that your coffee will stay warm and your tumbler will withstand the test of time. Cheers to enjoying your favorite beverage warm wherever life takes you!
Brands We Respect for Their Environmental Impact
In our quest to highlight the remarkable world of insulated coffee tumblers, it's essential to recognize and applaud brands that go beyond competition, emerging as friends united by a shared mission – the battle against plastic waste. These exceptional brands have carved a niche not only for their quality and innovation but also for their significant contribution to reducing plastic waste and promoting sustainability. Brands like YETI, Hydro Flask, Stanley, S'well, Owala, Klean Kanteen, MiiR, CamelBak, Nalgene, and LAMOSE stand out as beacons of change in an industry where environmental responsibility often takes a back seat. Their commitment to crafting durable, stylish, and reusable insulated travel tumblers aligns seamlessly with our vision of a greener, more sustainable future. These brands are not just competitors; they are comrades in the shared journey toward a world with less plastic and a healthier environment.